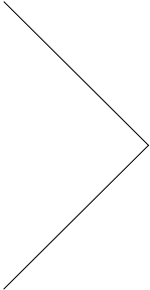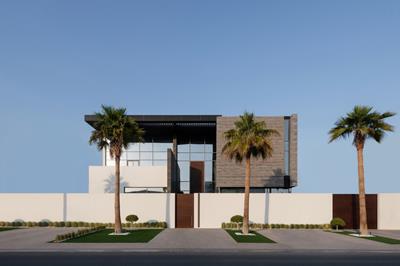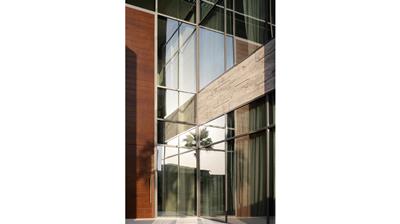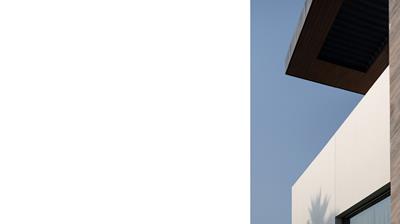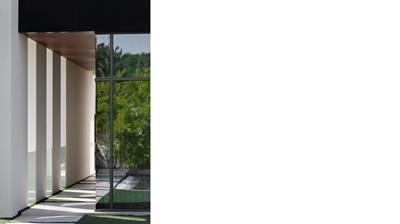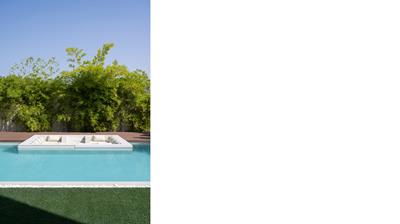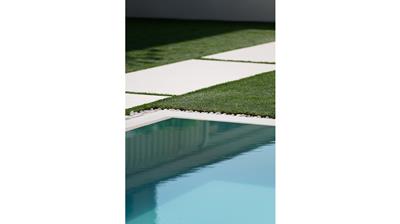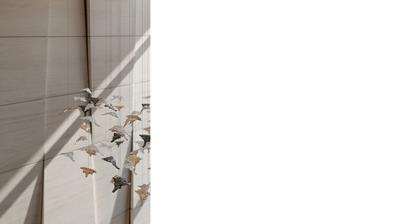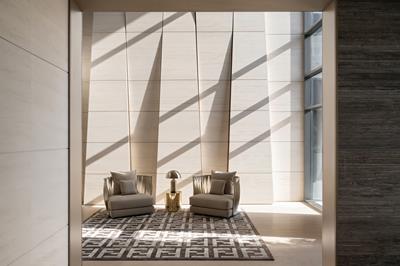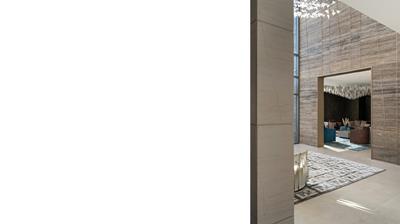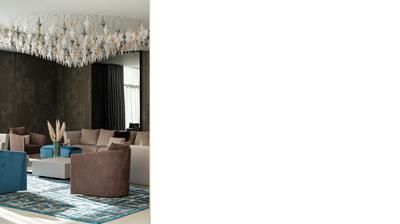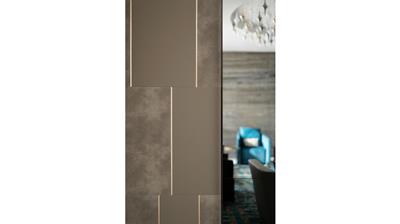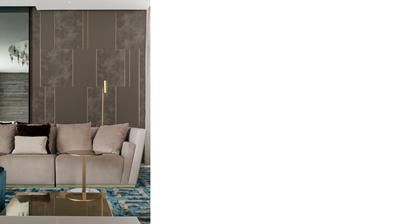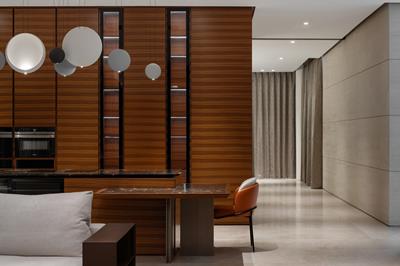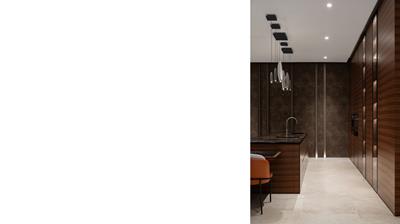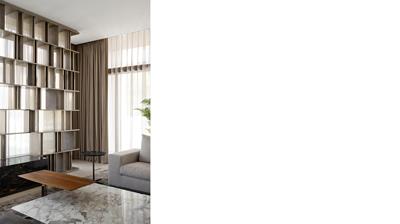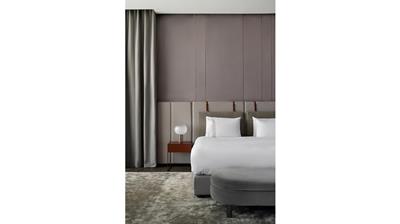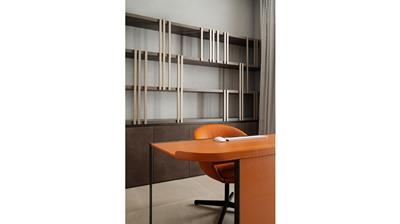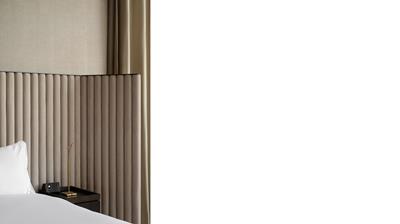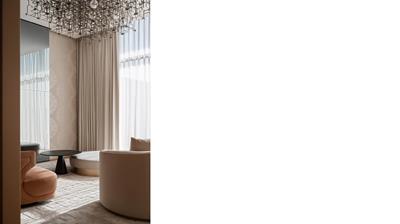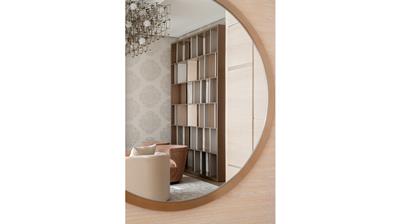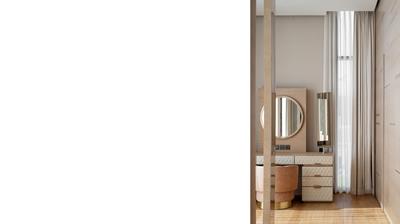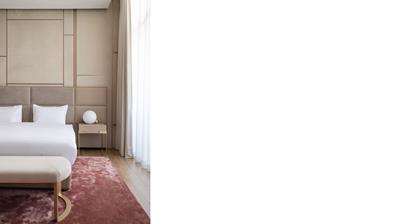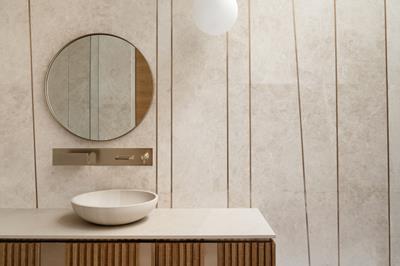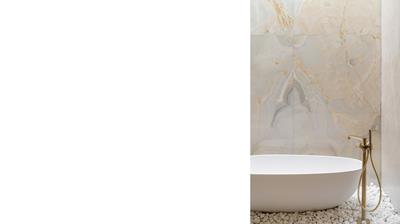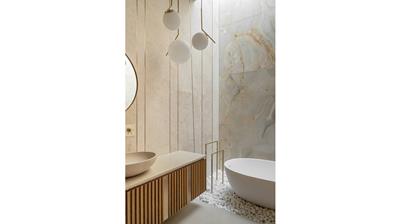 Year: 2020
Client: Confidential
Services: Architecture Design, Interior Design, Site Supervision, Artistic Direction
Contractor: Alsaad group
Project Manager: Riccardo Papa
Team: Silvia Massa, Alice Borroni, Alessandra Garrubba
Consultants: Archdome, Dynamic Design DMCC [PMO]
Site Area: 900 sqm
Floors Area: 1350 sqm
Photographer: Natelee Cocks
MMA Projects, together with consultants DD Dynamic Design, aim to achieve constant Clients engagement, bringing their dreams to life while ensuring that needs and requirements are captured and translated into space.
Ensuring the spirit of continuity between interior and exterior, Villa AR is designed to be a fluid sequence of spaces, leading the owner through a journey that ranges from the double-height entrance lobby and the house's welcoming functions to the living spaces overlooking the main garden.
The Design envisions a serene family setting, where the sunlight reflecting on delicate materials creates the perfect background for an "everyday family story". Nature dominates the Design, dancing with the volumes of the spaces and accompanying the user in its journey throughout the Architecture.
Each space has its own vision and representative material. The Noce Canaletto wood and the stitched Cuoio panels perfectly harmonize with the silver Travertino and the Mokka Cream stone while surrounding the scenery and enhancing the functions of each space.