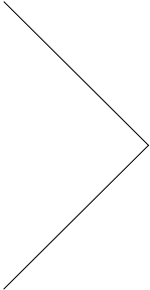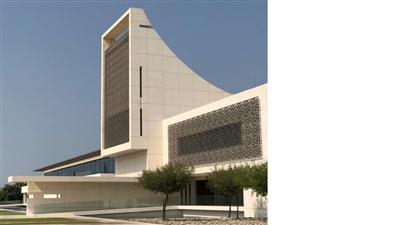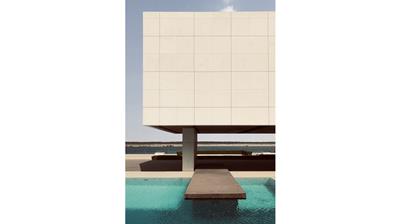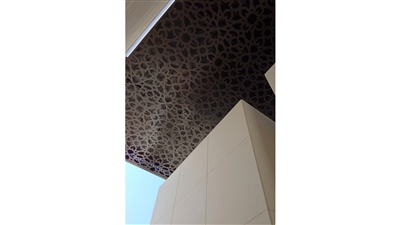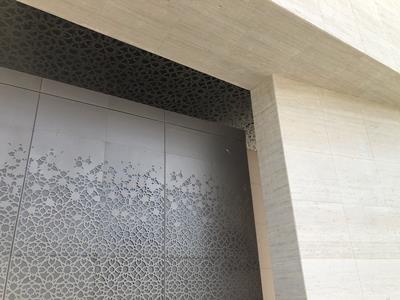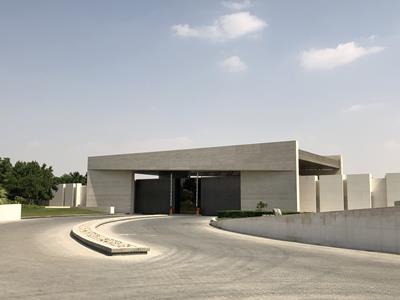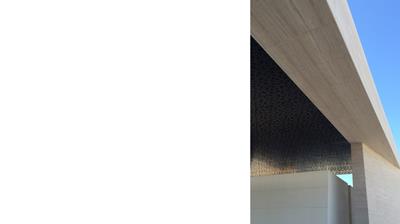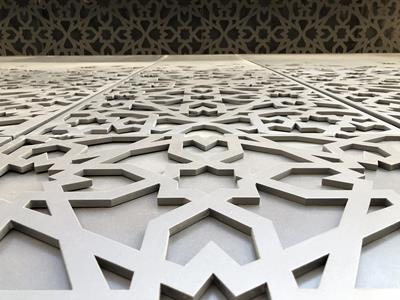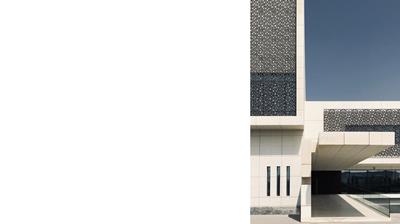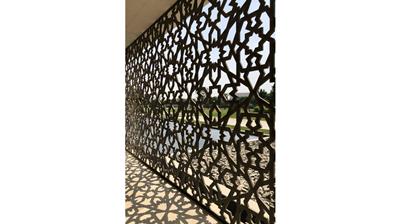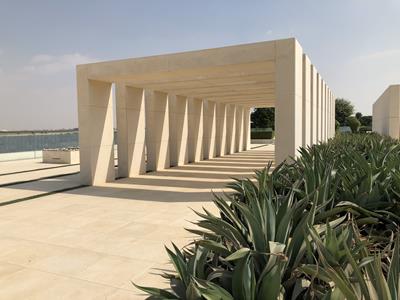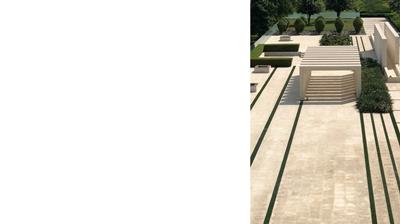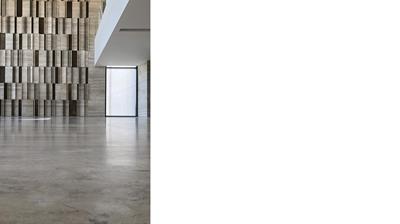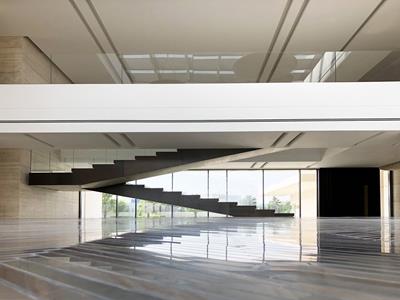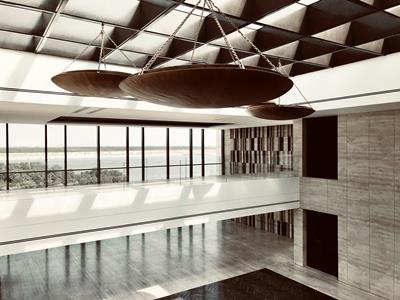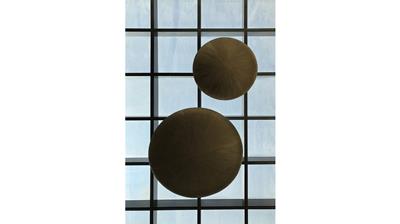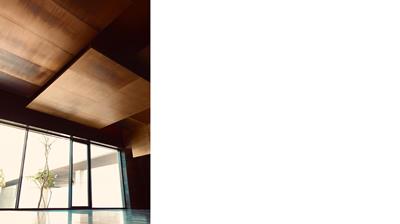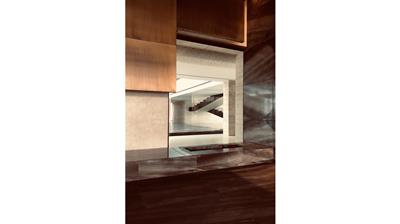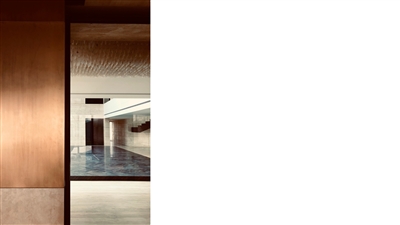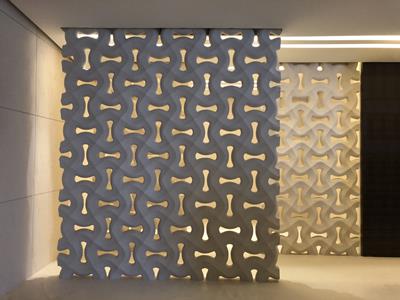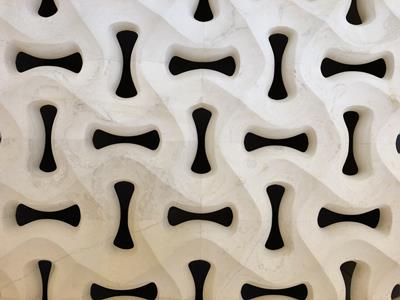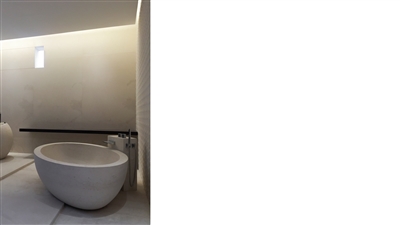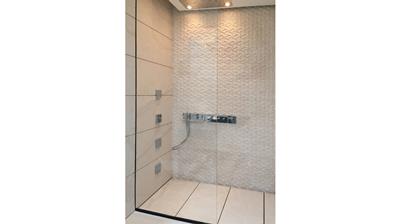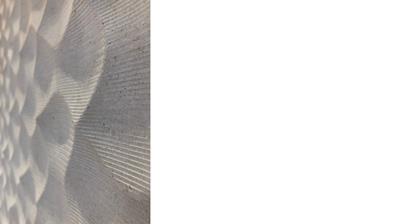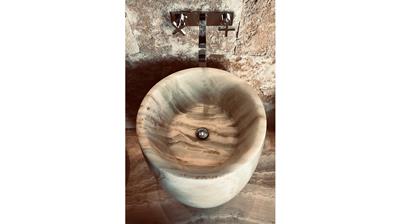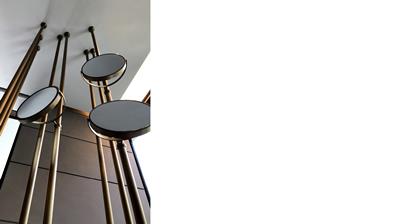 Year: 2015
Client: Confidential
Services: Architectural Design, Interior Design, Landscape Design, Site Supervision
Principal Architect: Alessandro Vaghi, Marco Mangili
Team: Andrea Ronzoni, Barbara Michielutti
Consultants: AJ Design Consultant [aor, structural, mechanical], Pslab [lighting]
Floor Area: 12.000 sqm
Photographer: Sana Asseh, Barbara Michielutti, Pslab
The project brief starts from the client's need to combine public and institutional functions with residential ones. Therefore, combine a representative space dedicated to public life and areas dedicated to the private lives of future owners and their families.
The guideline throughout the project was the purpose of create contemporary architecture both in the exterior and interior spaces. Therefore, we wanted to look for clean and elegant lines and noble materials, considering decoration as a functional and architectural element, not an ornament. At the same time, the project incorporated all the natural characteristics of the territory and landscape.
The main challenge was to manage the architectural scale. Considering that it is a building that develops a front of about 170 meters on a total area of ​​about 12 thousand square meters. It was interesting to study the relationship between the Villa and the sea (the reef), apparently conflicting with the customer's need for privacy. This relationship was dealt with at the masterplan level in which paths and areas dialogue in creating rhythm and spaces side by side with the main building.
Villa AJ thus becomes the connection point between architecture, landscape and marine environment. Given its nature, this architecture then becomes a significant and symbolic building. Monumental.
Everything is linear, from the landscape to the reef to the position and the plant itself. To emphasize its iconicity, the rational and linear body that extends for almost the entire length of the lot is deviated by a transverse body that interrupts this linear plot by rising over 25 meters. It is the volume that houses the master bedroom, the most intimate heart of the Villa. A totem, an icon. The fulcrum of the building's symbolism. The elevation of this body reflects the design idea of ​​creating something iconic, tending towards a museum, becoming an expressive strength for the entire masterplan.
The museum character of this building, dictated by the need to translate into architecture the client's potential, has been declined down to the micro-scale - detailing and making every single element that composes its uniqueness.