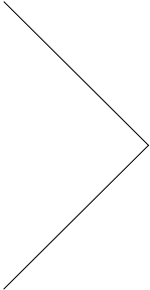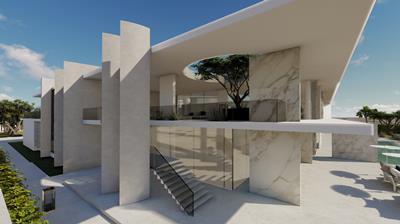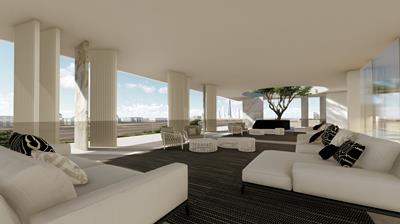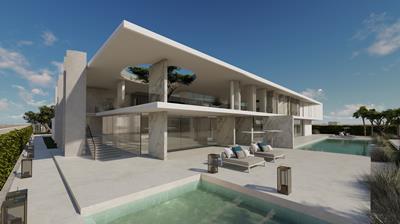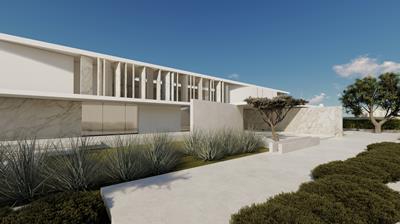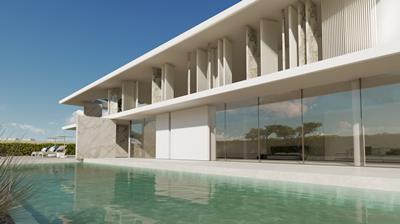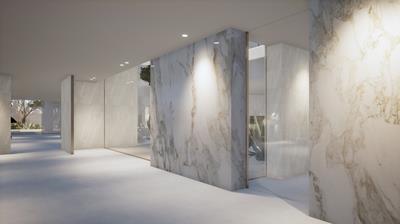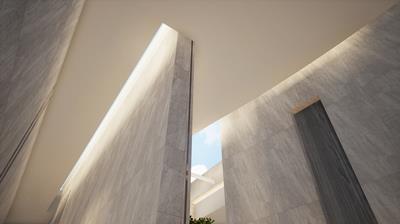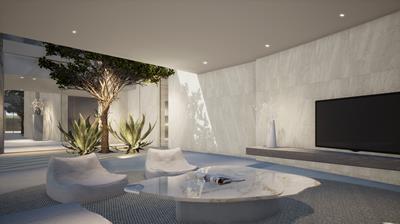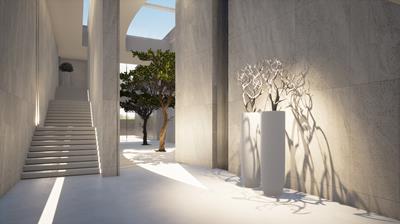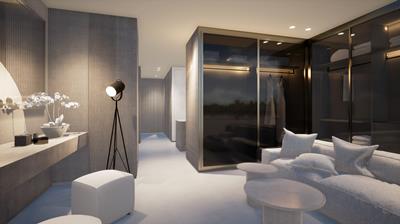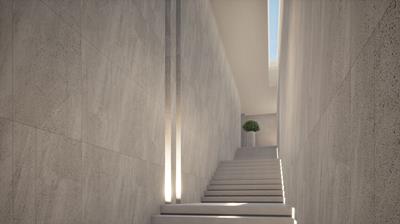 Year: Ongoing
Client: Confidential
Services: Architectural Project, Interior Design
Principal Architect: Barbara Michielutti
Team: Isabella Mazzola, Silvia Massa, Sara Bison
Consultants: Dynamic Design [local consultant]
Floor area: 4.000 sqm
Villa AFR is a concept by MMA Projects located in Dubai. Our team was invited by a private client to develop the villa by taking care of the architectural design, interior design and construction supervision. For the realization we are collaborating with Dynamic Design.