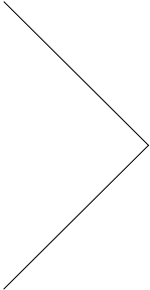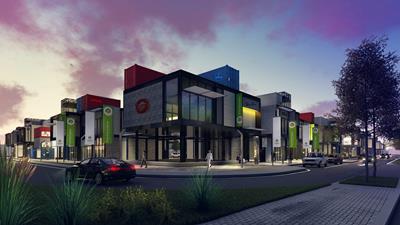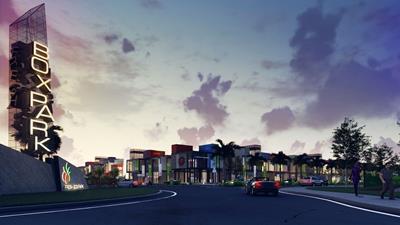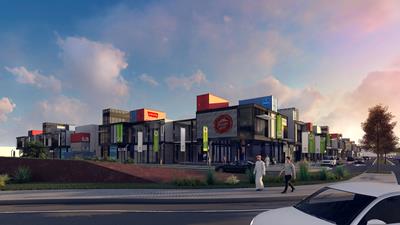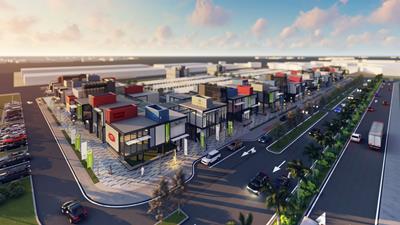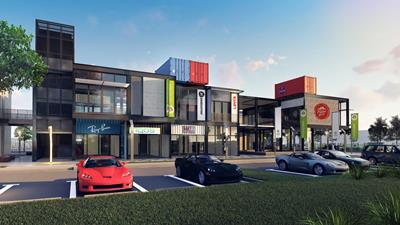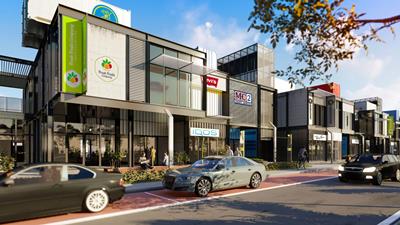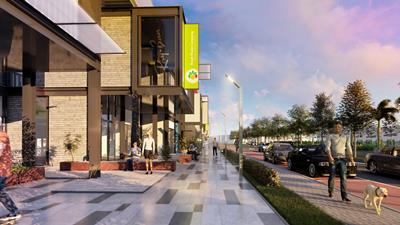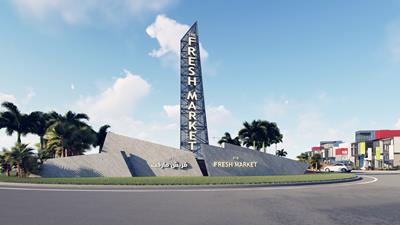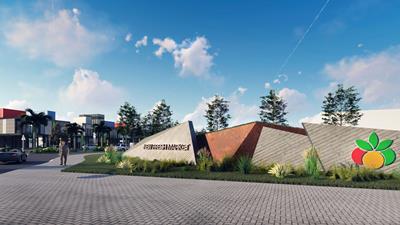 Client: The Fresh Market Company
Services: Architectural Design
Project Manager: Diego Delfino
Team: Andrea Spadoni, Luca Bonzi, Iosif Gkinis
Consultants: Dynamic Design DMCC [PMO]
The Fresh Market is an ongoing project by MMA Projects in Dubai. Our team was invited by The Fresh Market Company to develop an architectural and masterplan concept. For the realization we collaborated with Dynamic Design consultants.