TAMM Factory, Innovation Hub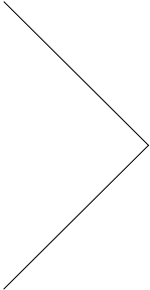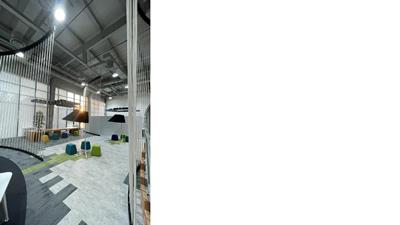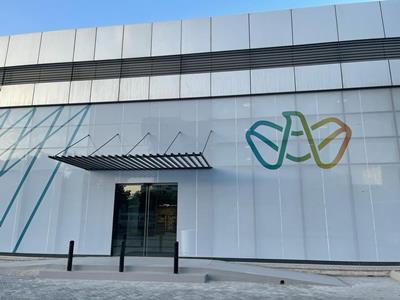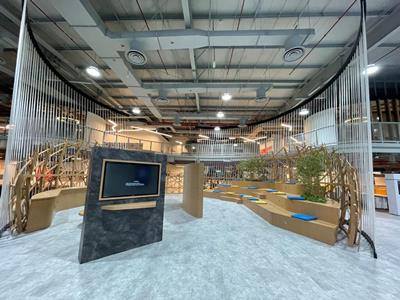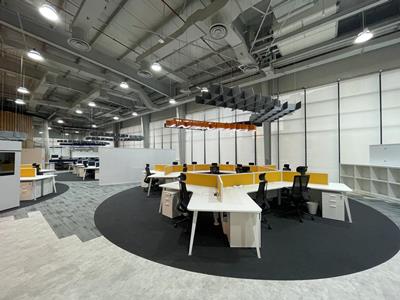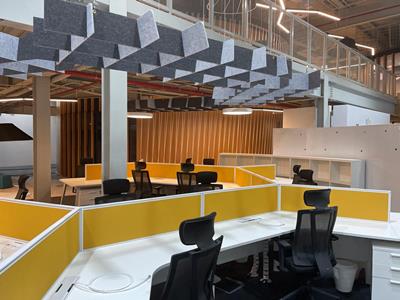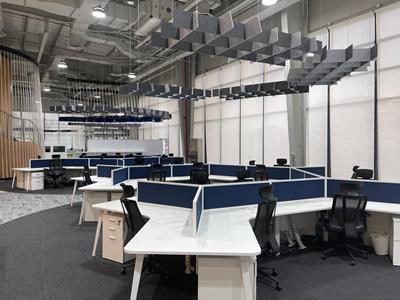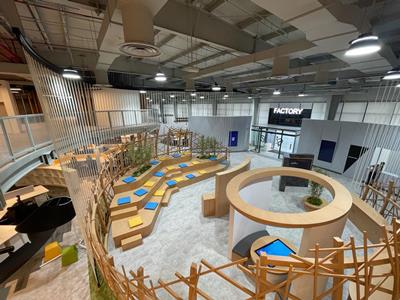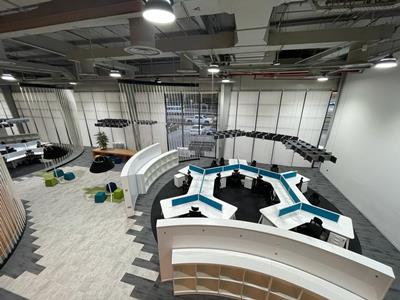 Year: 2021
Client: TAMM Abu Dhabi
Services: Interior Design, Graphic & Signage
Project Manager: Diego Delfino
Team: Barbara Michielutti, Josef Kamelger
Consultants: Dynamic Design DMCC [PMO]
Floor area: 4.300 sqm
MMA Projects developed the project in an open space within an existing recently built industrial building. An ample space without significant construction obstacles already equipped with systems and services lends itself well to the inclusion of an 'office system'. The intervention area is over 4300 square meters, of which 3000 square meters on the ground floor and 1300 square meters on the first floor.
The Office System was conceived as an Organism or a City: something composed of different parts - and different people - all connected and in continuous transformation.
Each company or institution established in this place has its functions and ancillary functions. The proper functions concern the sectors and departments, all that is closely linked to the entity in question. At the same time, the ancillary functions are services, or all those activities related to people: such as restaurants or pantry areas, leisure areas, team building areas, dialogue areas, training areas, rest areas or creative areas.
Of course, the office is a work area, but above all, a space for relationships, collaboration, and cultural and intellectual exchange. Places where Individuality is essential, but the team is even more important. It is precisely in this context that Tamm Offices fits.
On the ground floor, we find 13 departments or 'Squads' physically grouped into 13 circular open desks, each equipped with its own bookcase/story wall element that acts as a divider between one department and another. However, the space is designed to be flexible and to be able to add or remove Squad in a modular way. Additionally, the circular desk facilitates union and dialogue while maintaining privacy.
There are also ten meeting rooms called 'War Room' on the ground floor, also circular that simulate small round tables where dialogue finds its right dimension.
To connect the two levels, with an equipped staircase, in the centre is the extensive training area, an informal area where you can feel free to sit in the most comfortable way possible.
Both the ground and the first floor include all the various functions that allow employees to experience the office environment creatively and comfortably: pantry area, spaces for quick dialogue or the 'cross-work tables', privacy areas for making calls, leisure and play areas such as swings, firefighter poles as vertical distribution and relaxation area with special seats and plant species of trees.
The key element of this company is made visible to the public in the central part in front of the entrance, where the 'Nest' is replicated, a stand that, located in strategic areas of Abu Dhabi, will allow the population to access services relating to the city: work, home, health, education, community etc.
The whole project is linked by the signage, which, referring to the institutional colours, assumes functional, playful and motivational importance. We find graphics on the walls with superheroes, slang, lamps in the form of keywords, marked paths and graphics on the external facades that become both a sign and a brise-soleil.