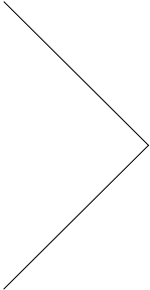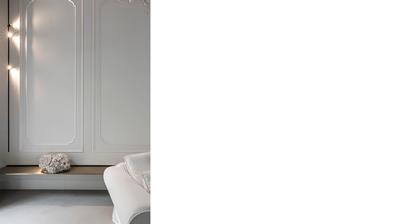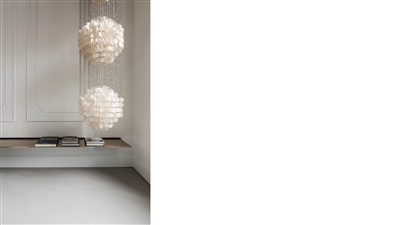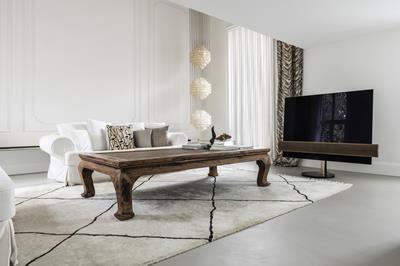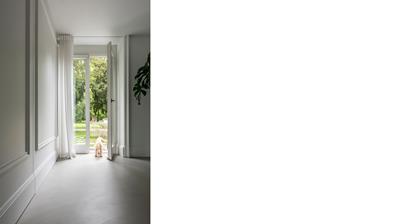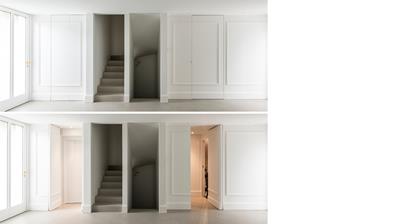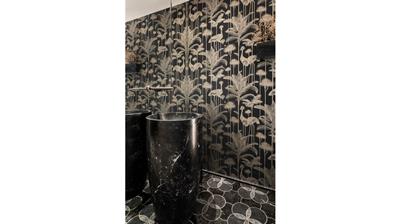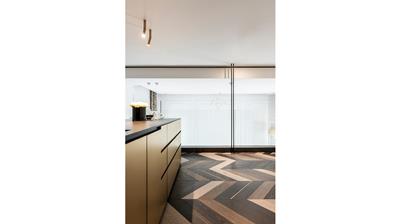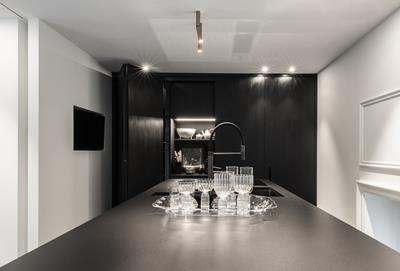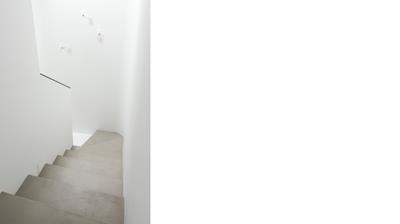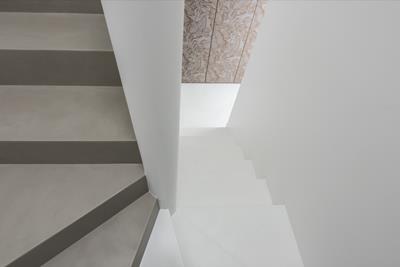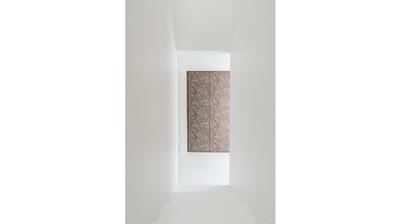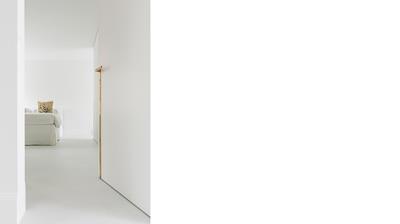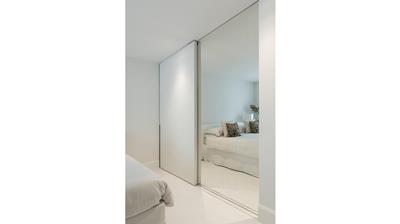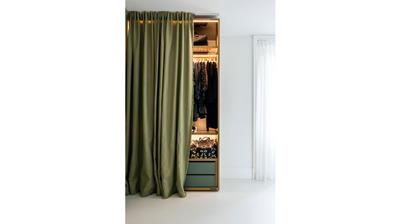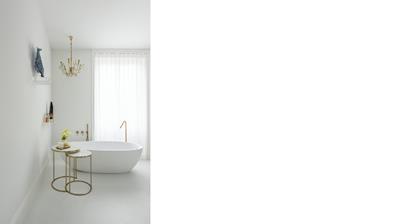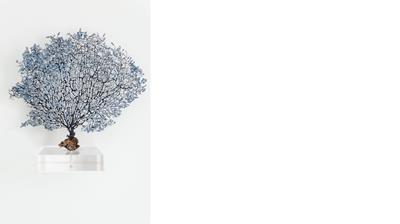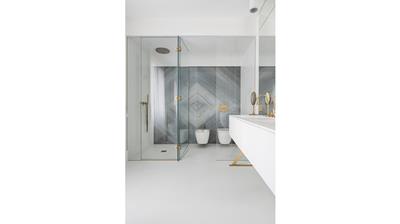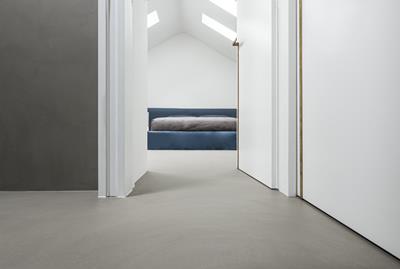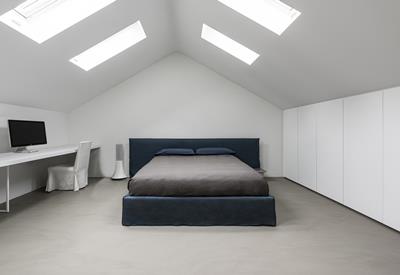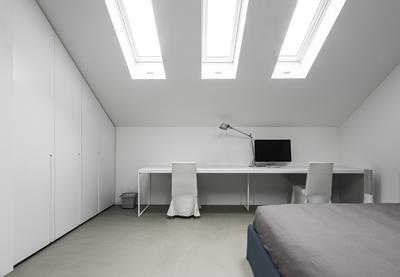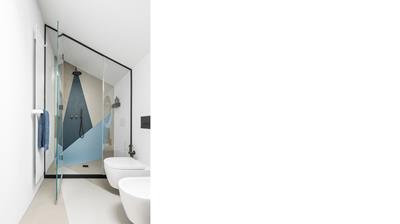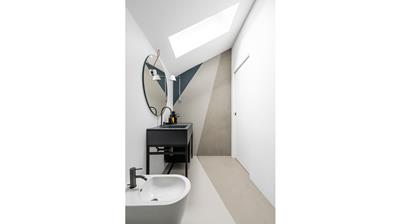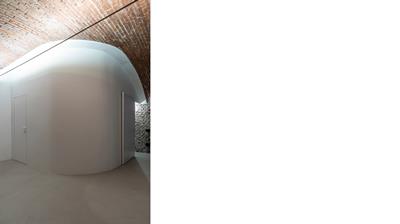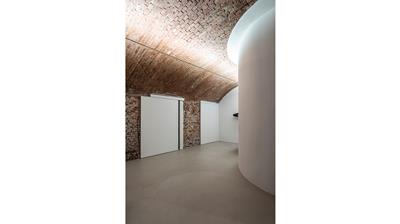 Year: 2020
Client: Private
Services: Interior Design, Site Supervision, AoR
Principal Architect: Dorotea De Simone, Marco Mangili
Team: Alessandro Vaghi, Riccardo Papa
Consultants: Telmotor [Lighting Consultant], HD Surface [Continuous Covering Solutions]
Floor area: 280 sqm
Photographer: Vito Corvasce
Located in an 18th-century neoclassical villa, with a beautiful park of secular trees, this apartment is a renovation project of over two hundred and fifty square meters.
House MD is distributed over four levels plus mezzanine, in which minimalism of materials, upholstery, boiserie, design furnishings and domestic intimacy merge in harmonious coherence, enhancing each other in a refined context.
An elegant and lively style has given life to the various areas of the house. An example is the kitchen floor option in oak parquet stained in three different colours with brass inserts in contrast with the concrete material used throughout the rest of the house but with different tones depending on the living or sleeping areas.
The staircase located in the centre of the house sets the tone for the floor of the various levels.
Of significant impact is the panelling that culminates with a French frieze, chosen to adorn the five-meter high wall and the fabric scarves that descend from the high ceiling connecting the mezzanine to the living room.
Looking out from the mezzanine, the bespoke Verpan suspension lamp catches the eye, giving light to both the living room and the kitchen area. While at the base of the boiserie, a brass blade runs through the entire transversality of the room.
The challenge in this project was to create space using every useful centimetre. The attic floor was created with the lowering of the entire attic on the first floor by one meter, while the kitchen, originally located on the ground floor, was positioned on the mezzanine, allowing you to enlarge the living room and create the guest bathroom.
In the basement, the terracotta bricks that compose the original barrel vault of the ceiling are strategically illuminated by a thin blade of LED light that emphasizes the structure and enhances the chromatic contrast with the cement on the floor, combining perfectly the historical values and modernity.