Hotel Millennium Place Dubai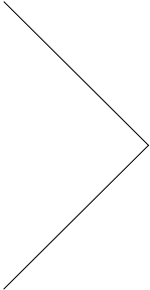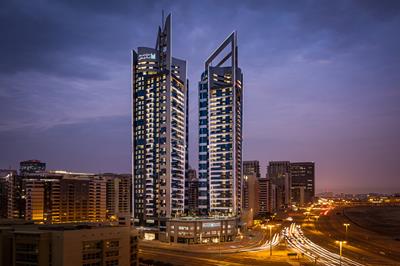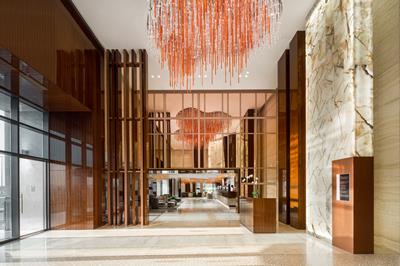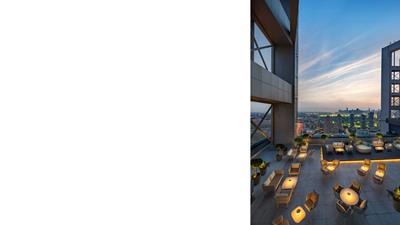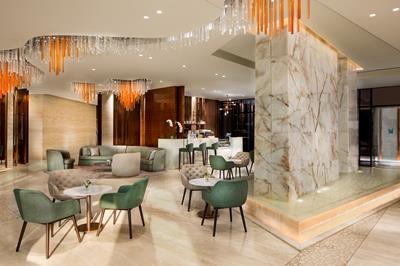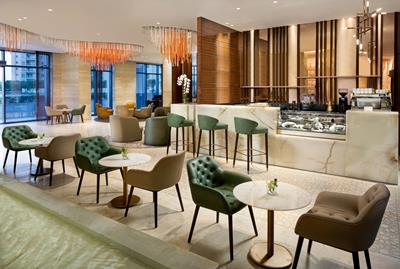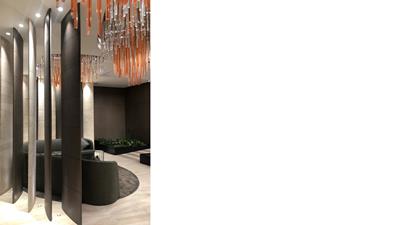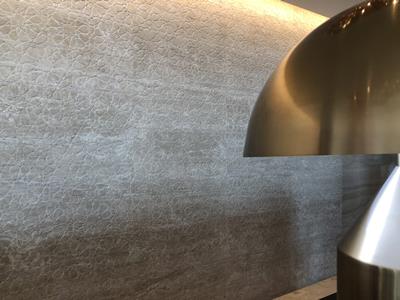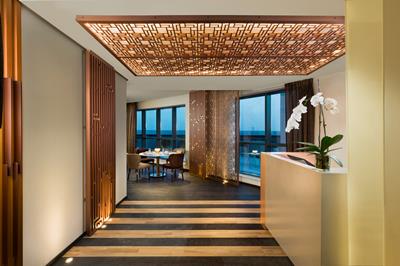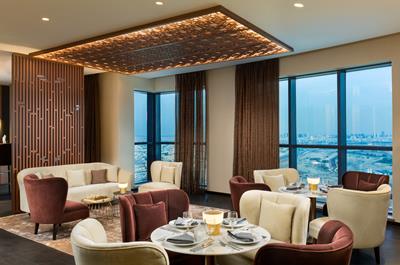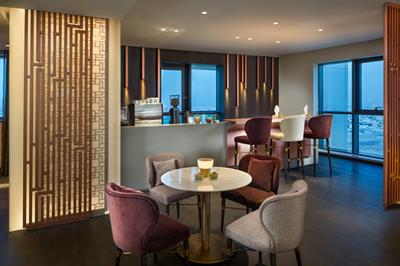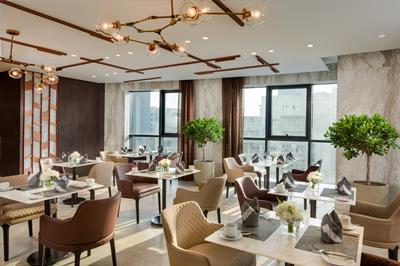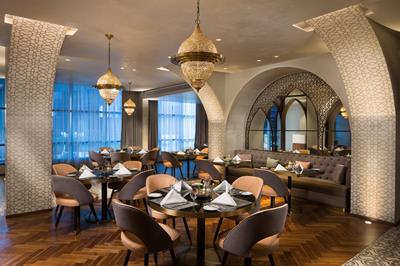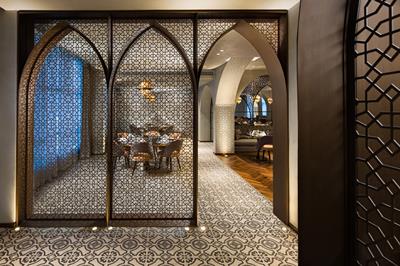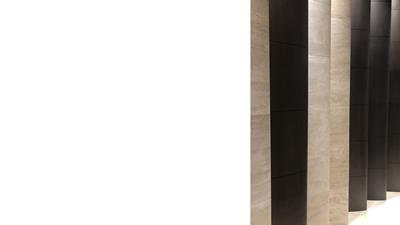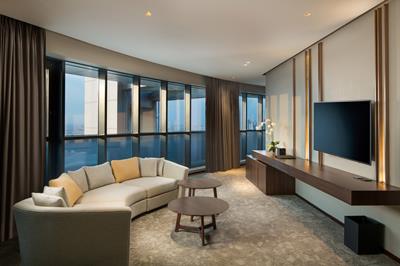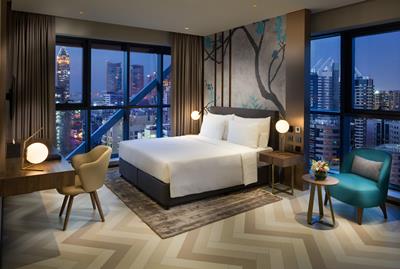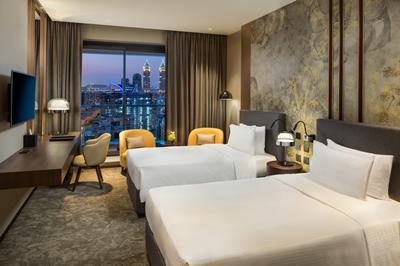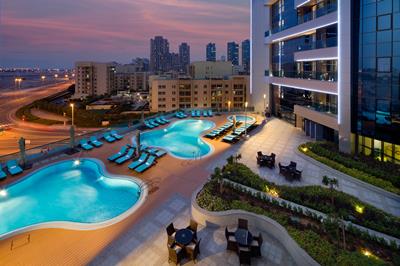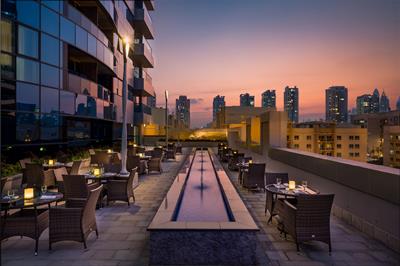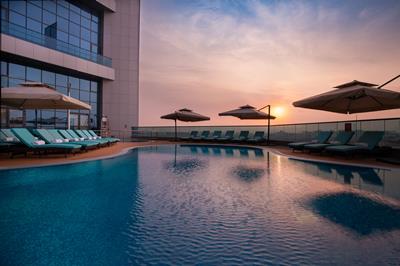 Year: 2018
Client: Leader Sports
Services: Architectural Design, Interior Design, Site Supervision
Operator: Millenium Hotel
Floors Area: 56.700 sqm
Rooms: 413 guest rooms, 51 suite rooms, 3 executive suites
Apartments: 373 one bedroom apartments, 73 studios
Category: 4*
Principal Architect: Giorgio Visentin, Alessandra Tagliabue
Team: Fernanda Longoni, Jessica Spinelli, Chiara Auletta, Adele Trimigno, Edoardo Mestriner
Consultants: Dynamic Design DMCC [PMO]
Photographer: Operator
Hotel Millennium Place Dubai welcomes apartments and hotel rooms with a 4 * classification. The main challenge of the project was to adapt the environments: originally the building was intended for offices and commercial spaces, but then the planned use changed in favour of apartments and rooms for hotels.
The building is developed in two towers placed on a podium that gathers most of the common areas. On the ground floor there are the two reception areas (one for the apartments and one central for the hotel), a café bar and a meeting room - on the first floor there are the two All Day Dining, the specialty restaurant with Lebanese cuisine and a large outdoor area with swimming pool and green areas for customers. All these areas have in common the choice of light marble, woods to warm the environment and details in red gold metal.
The only exception is for the speciality restaurant in which, after various studies on Lebanese culture and architecture, the interior design project brings back arches, mashrabyie and cement tiles as floor and wall coverings.
The two towers, which for the first 28 floors include the rooms and apartments - all designed in a modern style with a slight reference to Japan - host on the 29th floor the lounge bars in dark tones that contrast with the backlit walls, which, thanks to the particular position of the mashrabyies, they create a play of light and shadow in the various living rooms.
On the same floor, you can find the Gym and the treatment rooms characterized by a modern style for sports activities and a warm style for the relaxation areas. The two Penthouses are housed on the same floor but in the west tower: developed on two floors for the customer's exclusive use, they have been designed with opulent entrances with giant chandeliers and the choice of luxury materials and furnishings.