Hotel Marriott Dubai World Trade Centre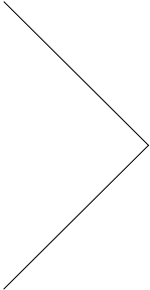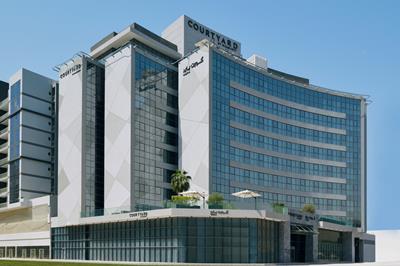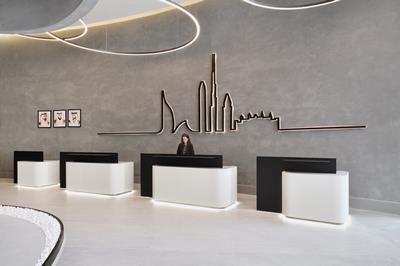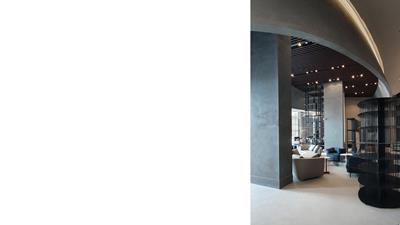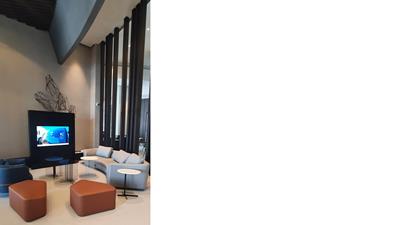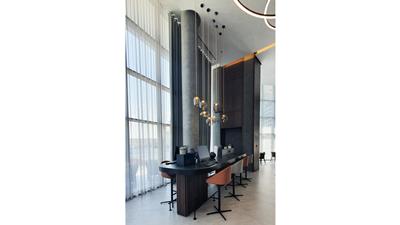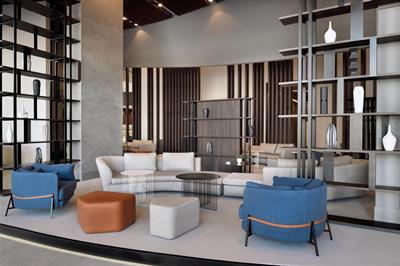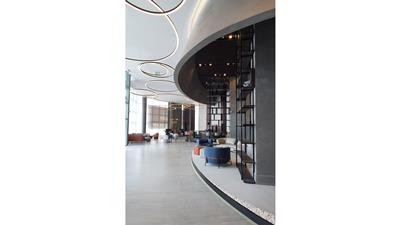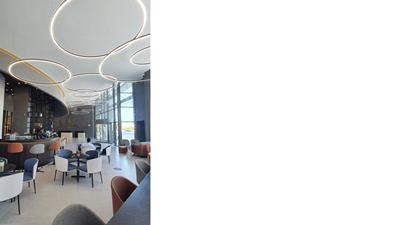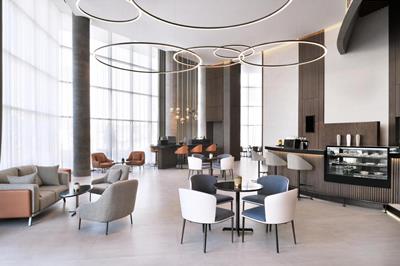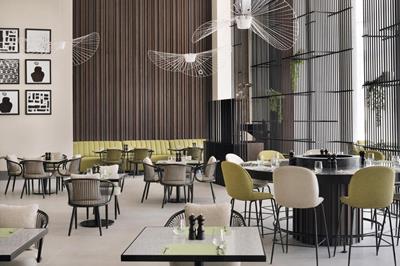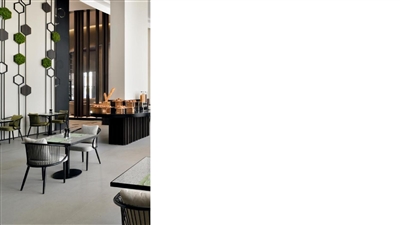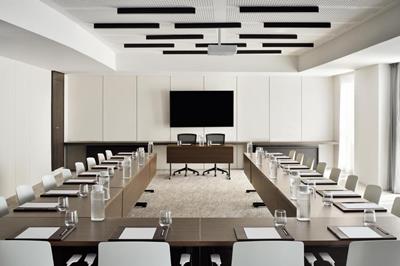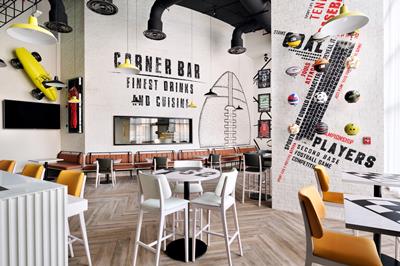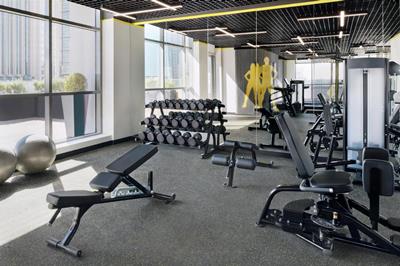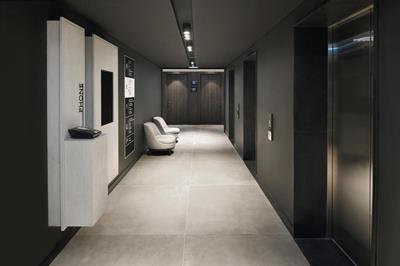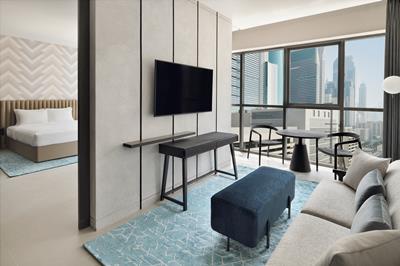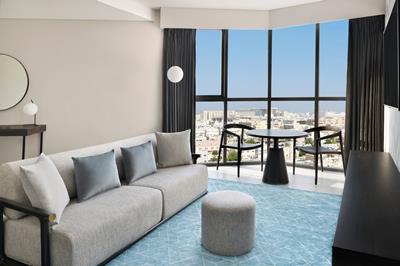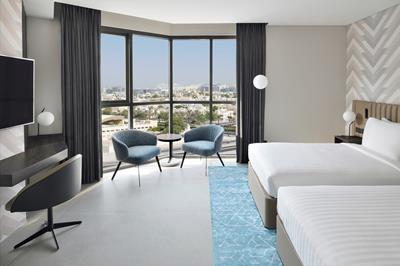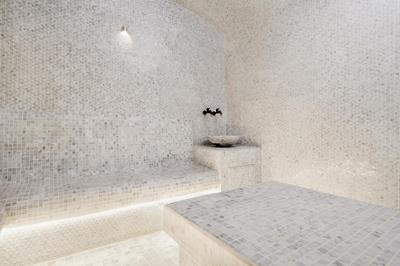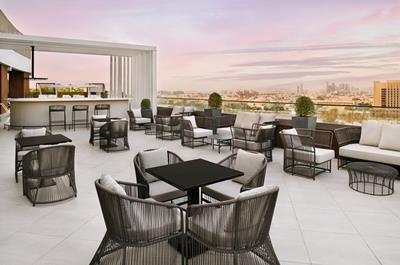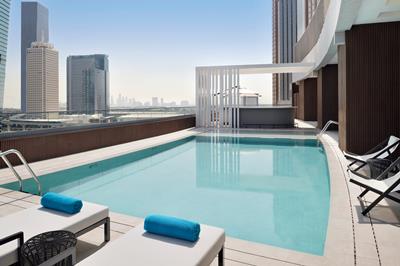 Year: 2021
Client: Confidential
Services: Interior Design, Built Works Supervision
Contractor: Al Habbai Contracting L.L.C
Operator: Marriott Courtyard
Floors Area: 11.000 sqm
Rooms: 202 guest rooms / 11 Suite rooms
Category: 4*
Project manager: Giorgio Visentin
Team: Jessica Spinelli, Adele Trimigno, Alessandra Tagliabue,
Chiara Auletta, Fernanda Longoni, Edoardo Mestriner
Consultants: Dynamic Design [local consultant], EDMAC [main consultants],
Technomech [MEP Consulting]
Photographer: Operator
The project presents itself in its essential and cosmopolitan peculiarity; the lobby, the meeting area and the lounge bar have been conceived as an ample open space, where some entire and other lighter partitions divide the rooms without defining them clearly. At the same time, the furnishings and bookcases have been carefully selected to find even more secluded corners for greater privacy.
The lobby is characterized by several fractional reception counters, in response to a new trend in the informal hotel industry requested by Marriot, consisting of a volume in which a black sheet is inserted, where the design reflects a very minimal trend for a young and modern taste. The backdrop to the scene is a black metal tongue with a stylized vision representing the Dubai skyline.
This "Contemporary Minimal" style is reflected in the metal structures of the furnishings and in the use of materials such as concrete, cold colours, and the LEDs in the decorative light on the wall. Other materials that characterize the project are the white painted brick, the coloured fabrics and the blown glass of the circular lamps.