Hotel Marriott Courtyard Al Barsha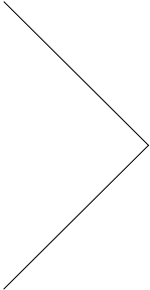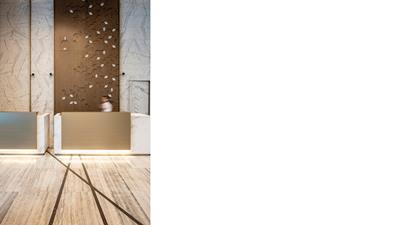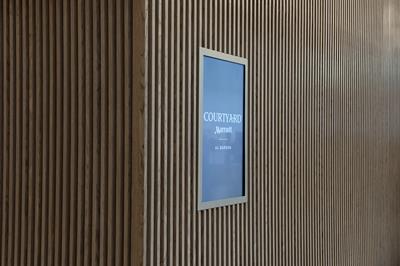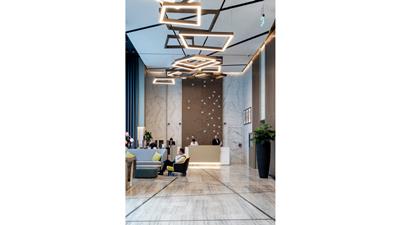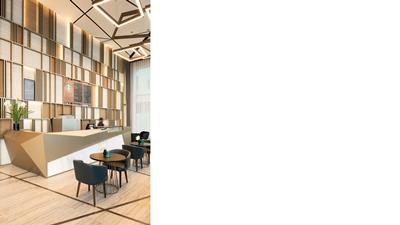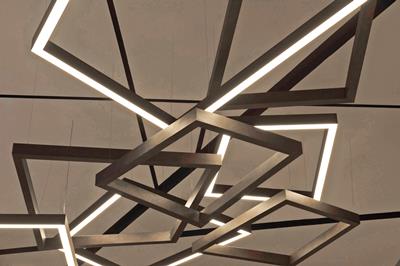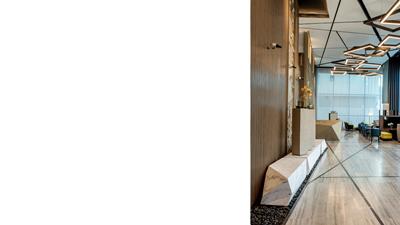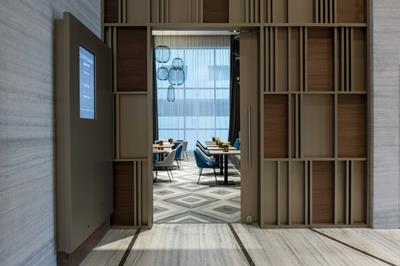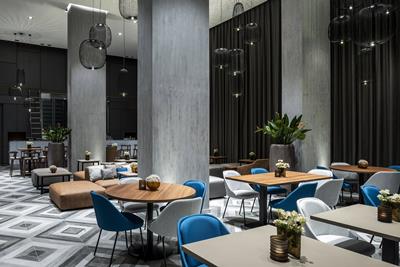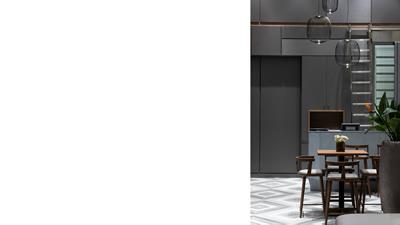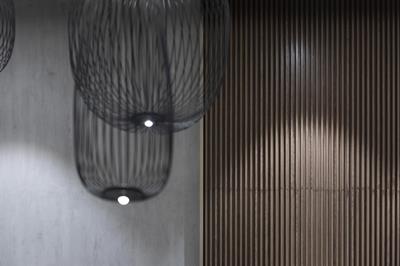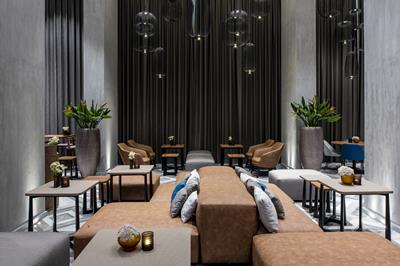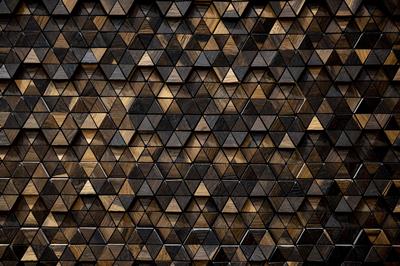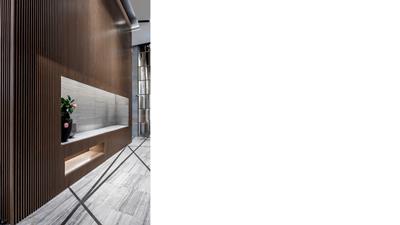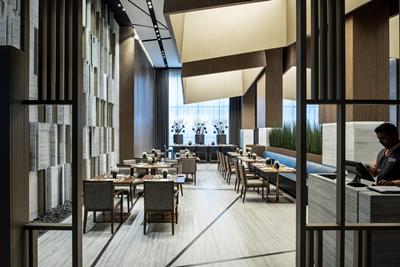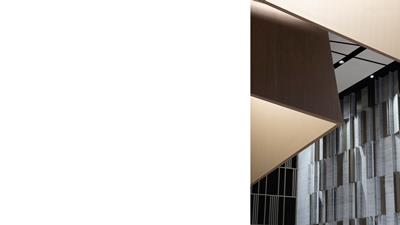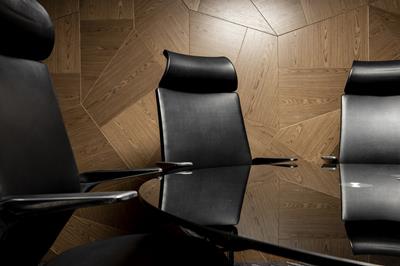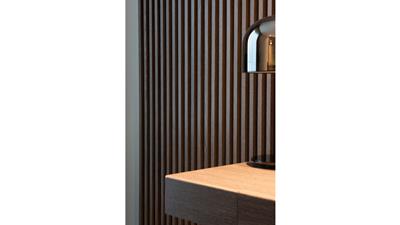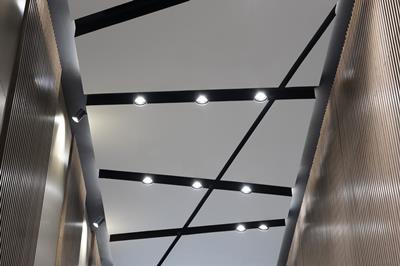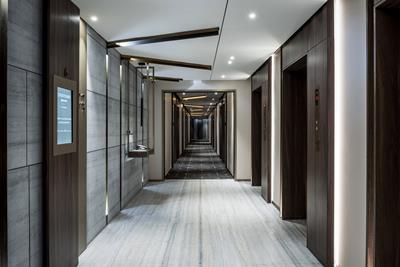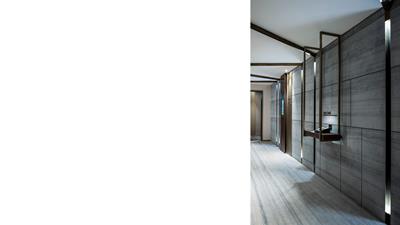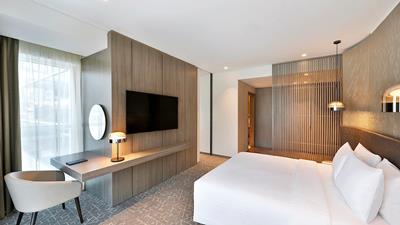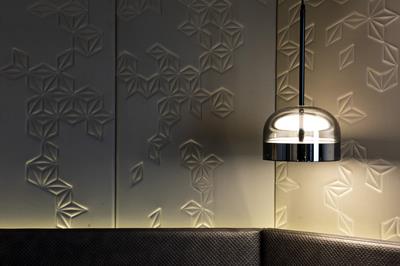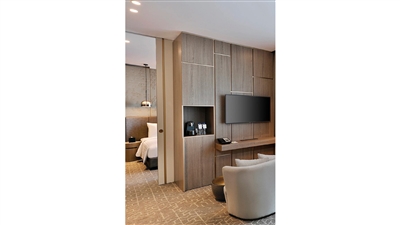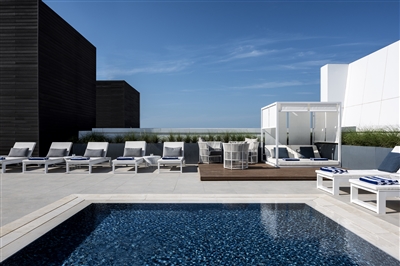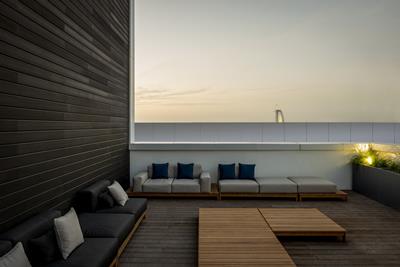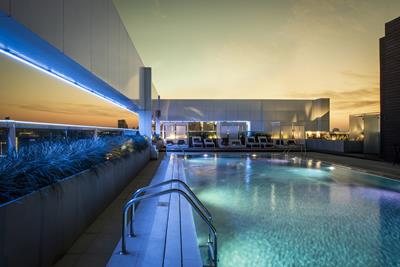 Year: 2018
Client: Confidential
Services: Interior Design
Contractor: Modern Building Contracting Company
Operator: Marriott Courtyard
Floor area: 9.168 sqm
Rooms: 204 rooms / 12 suite rooms
Category: 4*
Project Manager: Giorgio Visentin
Team: Jessica Spinelli, Adele Trimigno
Consultants: Dorotea De Simone [flower designer], Dynamic Design DMCC [PMO]
Photographer: Tushar Naik
The Marriott Courtyard Al Barsha Hotel is a recently opened 4-star hotel, located in the prime location of Al Barsha, just a few meters from the famous Mall of Emirates.
The studio's design commitment aims to meet the needs of contemporary and style-conscious travellers. This translates into the choice of precious materials used, with a rigorous design and an approach to elegance.
To characterize the reception wall and the flooring, there is the use of varieties of Carrara marble, and Blue Wood set with brass inserts with modern designs that create a flow of lines that accompany the visitors. The ceilings are instead enriched by custom-made chandeliers with overlapping geometric shapes like light installations.
In the various lounge and restaurant rooms, you can find wood panelling walls and marble and brass wings, while volumes of brass on the ceiling create dimmed light cones contributing to the atmosphere.
The guide-line that characterizes the flow of brass in the intersection with the marble invites the customer to the over 200 rooms and 12 suites, crossing the hotel's corridors. The bedroom furnishings have been studied using custom-made designs for leathers and carpets.
The hotel is completed by an outdoor swimming pool and a lounge bar on the roof of the building, offering a splendid view of the Dubai skyline.