Hotel Hilton Garden Inn Dubai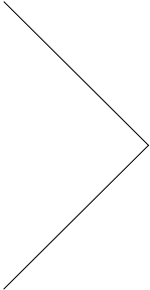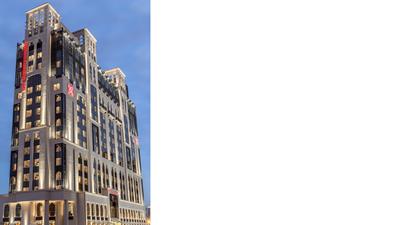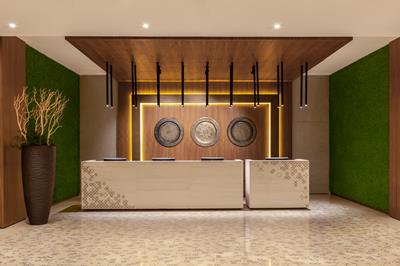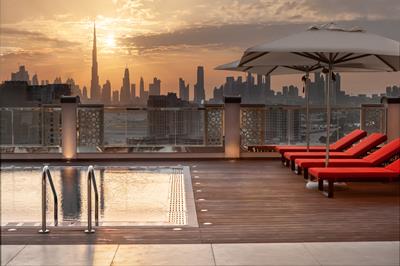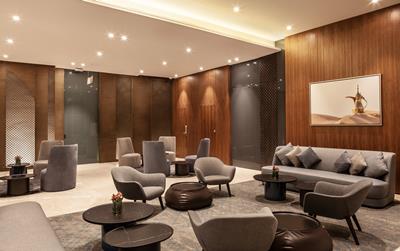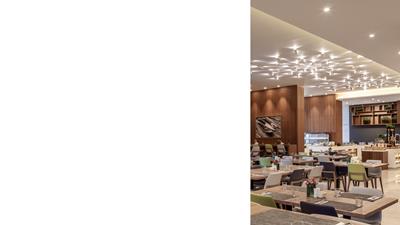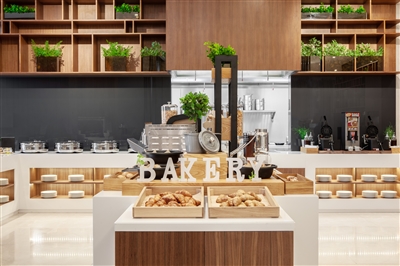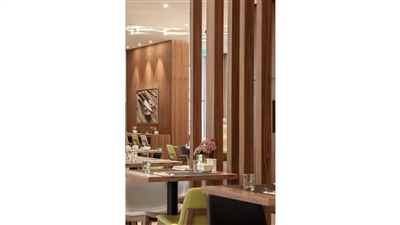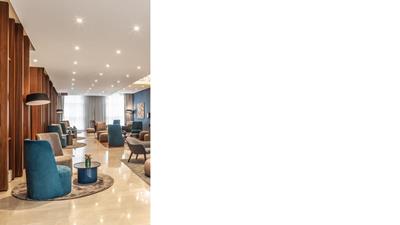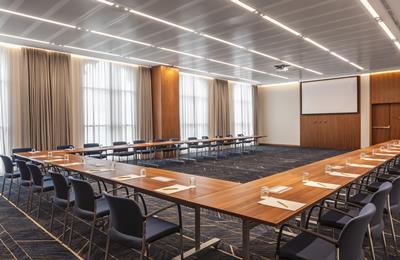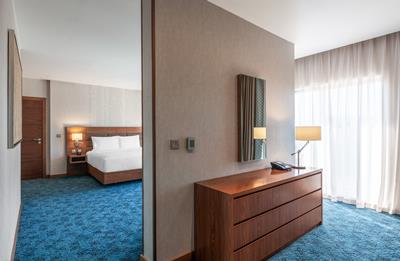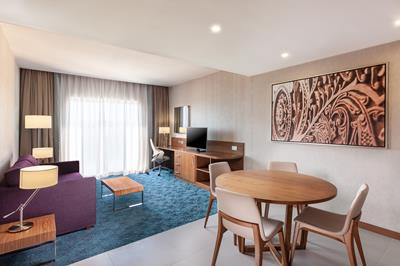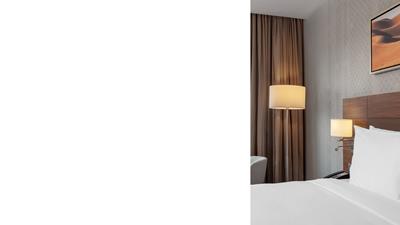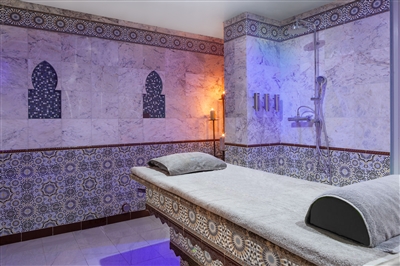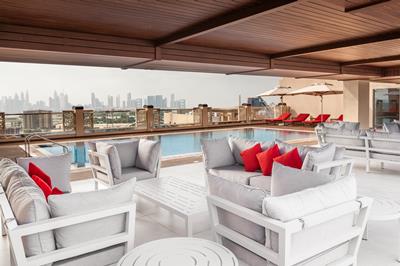 Year: 2018
Client: Confidential
Services: Interior Design, Site Supervision
Operator: Hilton
Floors area: 17.000 sqm (+ 3382 sqm Parking)
Site area: 2.560 sqm
Rooms: 309 guest rooms, 17 suite rooms
Category: 4*
Principal Architect: Barbara Michielutti, Fernanda Longoni
Team: Daniela Corrente, Nora Tagliabue
Consultants: Dynamic Design [local partner], Dorotea De Simone [flower designer]
Photographer: Operator
The interior design project for the Hilton Garden Inn Hotel in Dubai Al Jadaf Culture Village involved the design of all the interior spaces: including common areas, restaurants, pool and wellness areas, conference / meeting areas and rooms.
Warm colors, references to natural landscapes are the leitmotifs of an interior design that recalls the style pursued by the Hilton Garden Inn already present in Dubai.
The reception, the lounge area, the all day dining restaurant and a street food restaurant occupy the ground floor. The first floor is used as meeting rooms, conference rooms, prayer rooms and the administrative office areas with related services.
From the second to the thirteenth floor, the large rooms are located in mixed mode on each floor between king, twin and suite rooms. On the roof floor, there is a swimming pool from which it is possible to enjoy the suggestive view of the Dubai skyline. In addition to the pool, there are relaxation areas, a gym with a wellness area, and a bar restaurant on this floor. The design is refined, with attention and care for details, lighting, materials, decorative objects and colors, to create harmonious and comfortable spaces, always conceived and designed in line with other chain hotels and of the same level of quality required by the client.