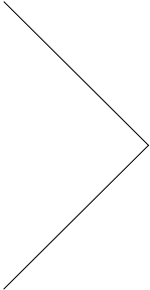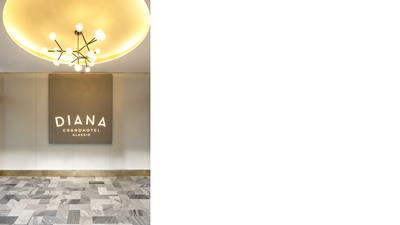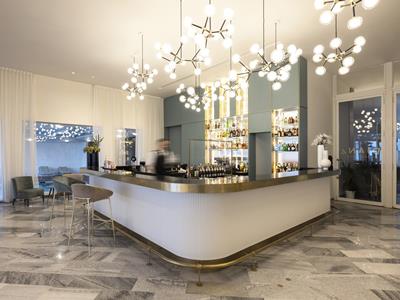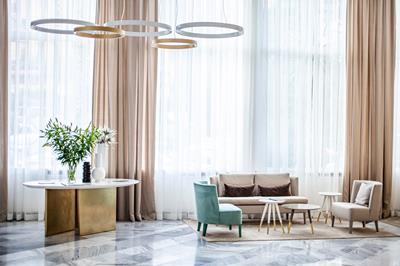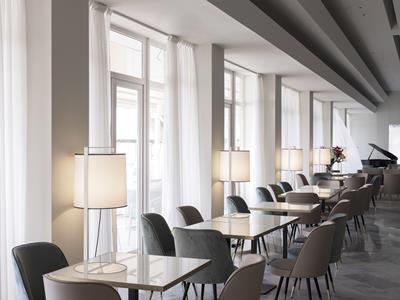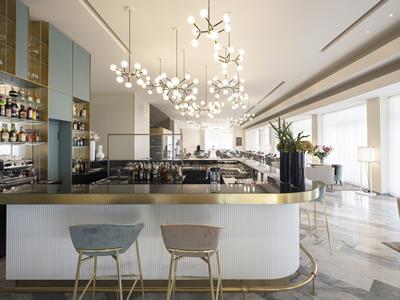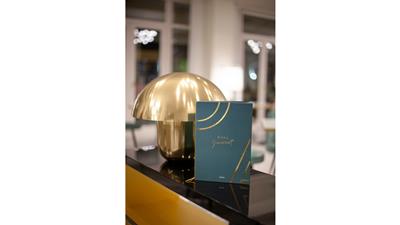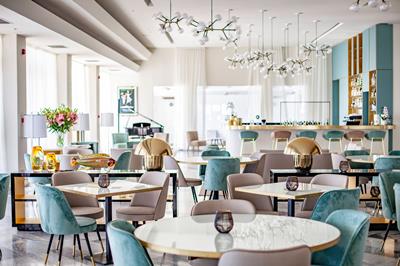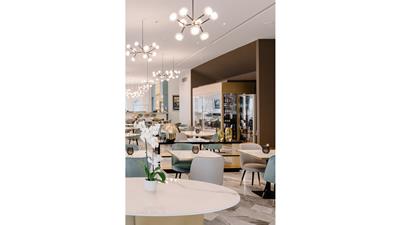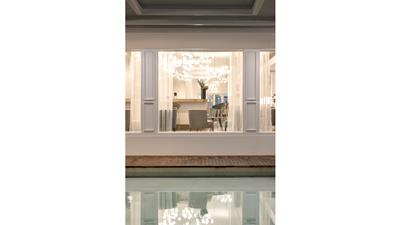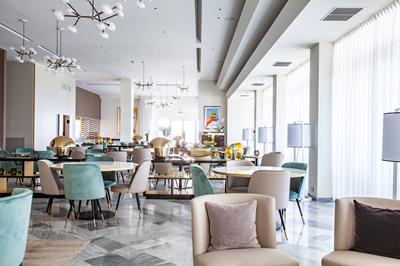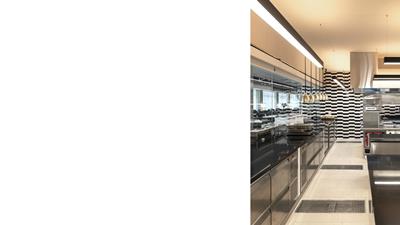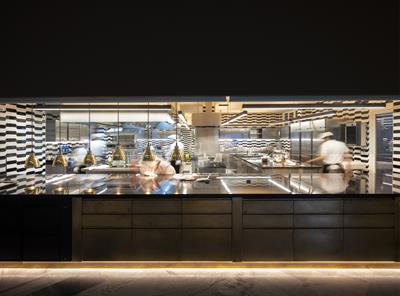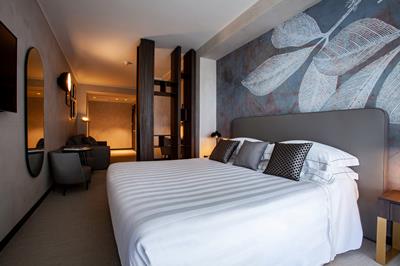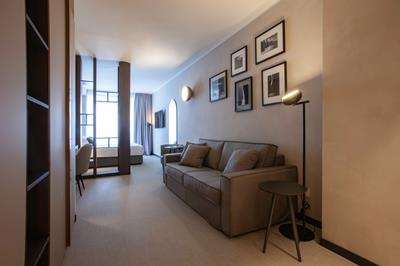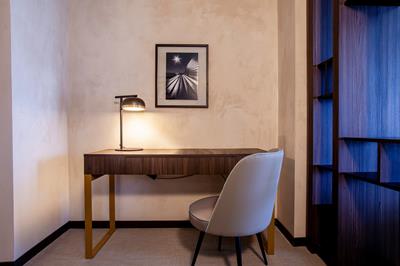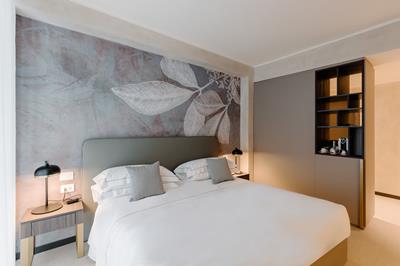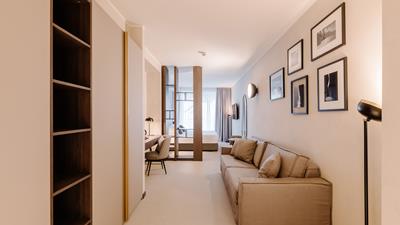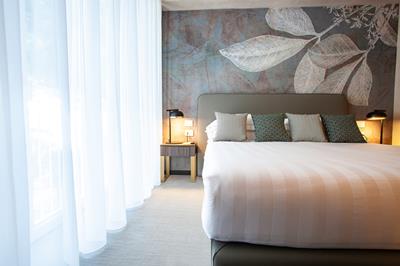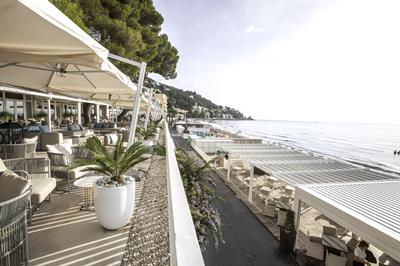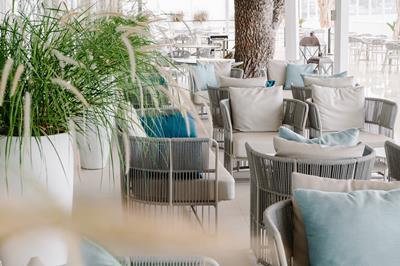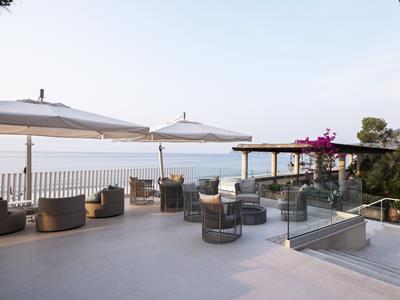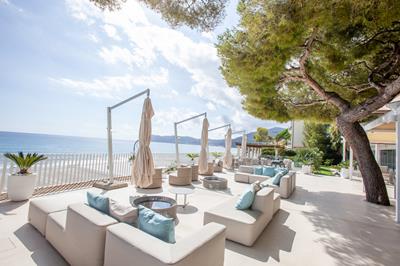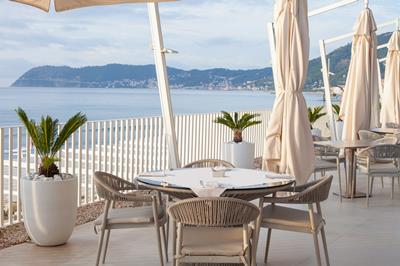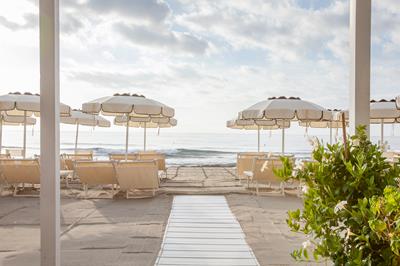 Year: 2019
Client: Confidential
Services: Interior Design
Floor area: 9.710 sqm
Rooms: 60 guest rooms, 12 suite rooms
Apartments: 16 apartments
Category: 4*
Project Manager: Josef Kamelger
Team: Diego Delfino, Barbara Michielutti, Alessandro Vaghi
Consultants: Tooy, Telmotor [light consultants],
Cierresse [indoor furnishing], Varaschin [outdoor furnishing]
Photographer: Paolo Stroppa
To the east of Alassio, between Albenga and Imperia, in the sunniest position, the Diana hotel dominates the gulf with a splendid sea view. Located a few meters from the beach and the most important communication routes, it enjoys optimal visibility from several points of view, making it a project with great potential.
The intent of the client, a historic vacationer from Alassio, is to rediscover the atmosphere experienced in the 40s and 50s, by redeveloping one of the historic buildings of the tourist Alassio.
The project concept has as its primary objective the redevelopment of the ground floor, divided into: entrance hall, café-bar, restaurant and terrace overlooking the sea. Each area was characterized by wooden paneling, brass-colored accents, signage with original characters, frosted glass and antique mirrors up to the light installation above the art deco style bar counter. The color palette was designed on light and warm colors: white and beige and dove gray but also with theme colors that recall the reflections of the sea: from sage green for the interiors to light blue and blue for the exteriors.
Completed in June 2019, the first phase saw the renovation of the splendid terrace overlooking the sea and the public spaces of the hotel; while the extensive renovation project will continue with the second phase which will transform Diana Grand Hotel into a renovated and elegant landmark.
The refurbishment of the rooms was only partially addressed. In each room the color palette varies according to the theme, which is also taken up by the historical images inserted in the furnishings, but the general mood is always with warm and light tones: therefore we find wooden parquet, fabric and leather finishes, marble in Calacatta and bronze and brass accents. The room becomes a place to enjoy the beautiful sea view even in winter or spring.