Canvas Hotel Dubai MGallery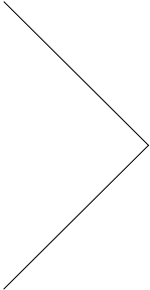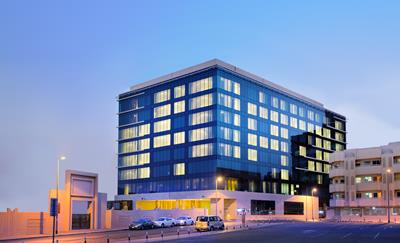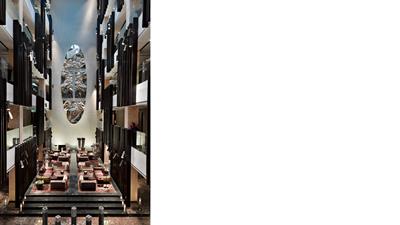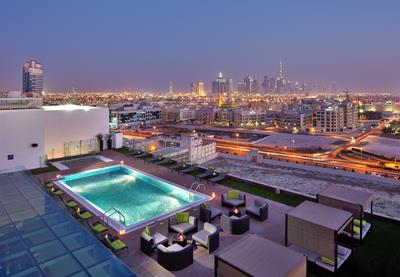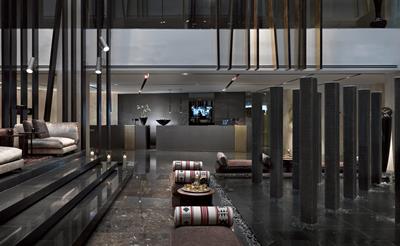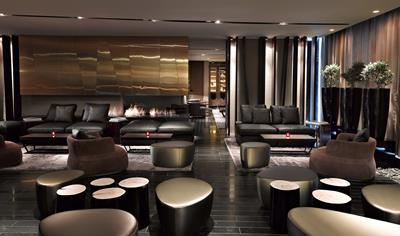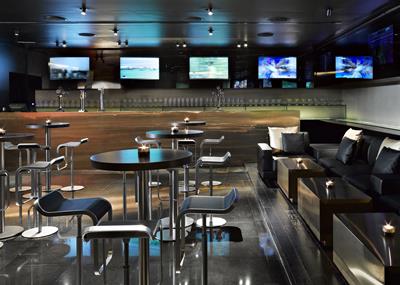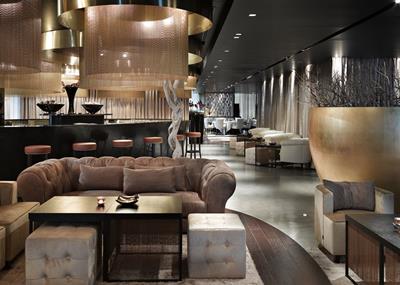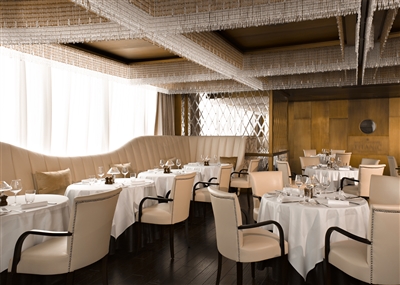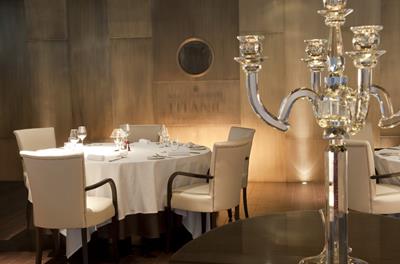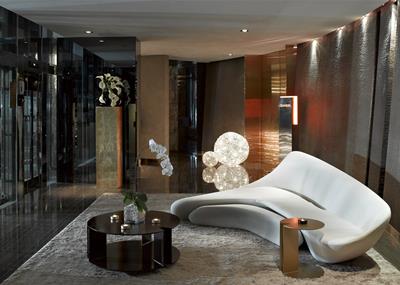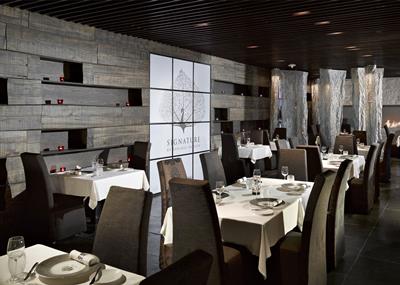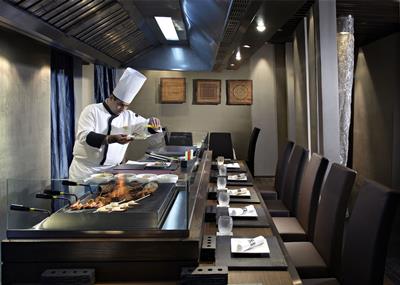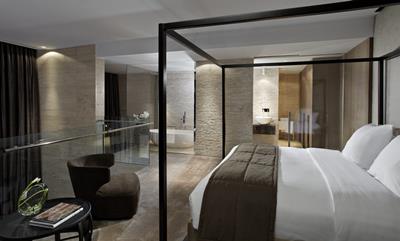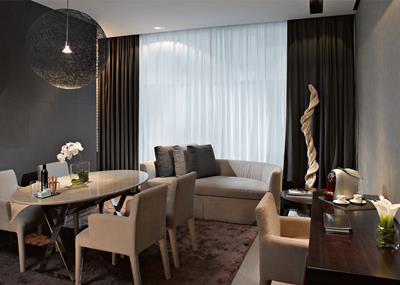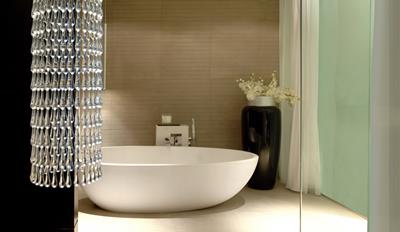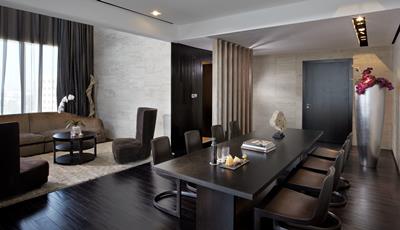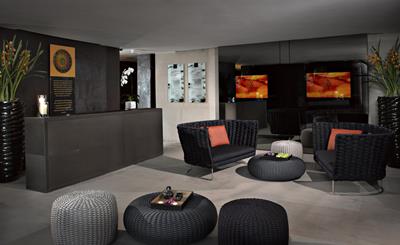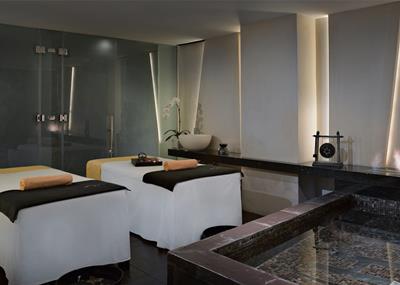 Year: 2013
Client: Khamas Group of Investment Co's L.L.C
Services: Interior Design, Site Supervision
Contractor: NEB - National Engineering Bureau
Operator: Sofitel
Floors area: 16.500 sqm
Site area: 2.500 sqm
Rooms: 176 guest rooms, 17 suite rooms
Category: 5*
Project Manager: NEB - National Engineering Bureau
Principal Architect: Marco Mangili, Barbara Michielutti
Team: Alessandro Vaghi, Fernanda Longoni, Andrea Ronzoni
Consultants: Dorotea De Simone [Visual Designer, Flower Designer]
Photographer: Operator
The interior design project for the newly built Canvas Hotel Dubai MGallery included the design of all the common areas, restaurants and rooms. The finishes required were those for a 5-star hotel located near the Dubai airport, therefore we were asked to design a hotel suited for high-level business clients.
To define the whole building, there's a generous internal courtyard, onto which the corridors of the rooms overlook. This space is the central element of the project, characterized by wooden shovels that create plays of light and enclose the large sculpture by Helidon XhiXha located in the centre of this area. The rooms, characterized by large spaces, have bathrooms with showers and are furnished with a beautiful freestanding bathtub that overlooks the sleeping area.
The service floors present common areas with a sophisticated design, where the attention to details and materials are the precious elements that enrich the spaces and the experience of the Canvas Hotel Dubai MGallery by Sofitel's clients. Our precise intervention is also revealed in the distinctive restaurants, each one with its own specialities and each characterized by an original design: from the American bar to the Lounge & Gourmet restaurant, from the Sport bar to the award-winning Indian restaurant.
On the top floor, the wellness zone is divided into two areas: the inner part is dedicated to wellness with its massage centres and gym, the outdoor rooftop includes a beautiful swimming pool with a lounge area that offers a unique and exciting view of the skyline of Dubai.
-
The Indian restaurant "Signature", designed by MMA Projects, won the Best Indian Restaurant in the 2016 Fact Awards and was nominated in the top ten of the Best Indian Restaurant Category of the 2016 Time Out Awards.