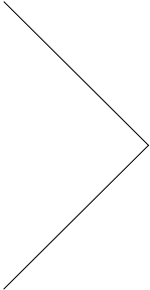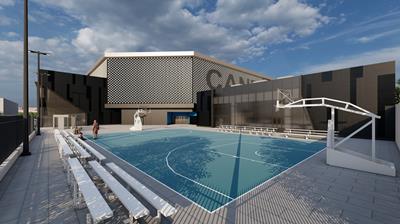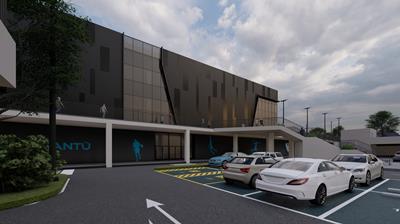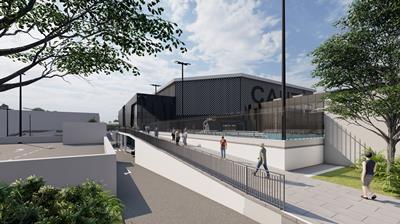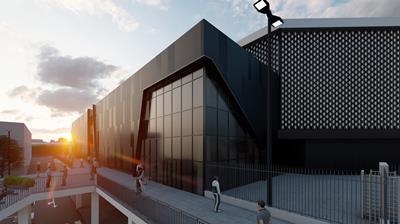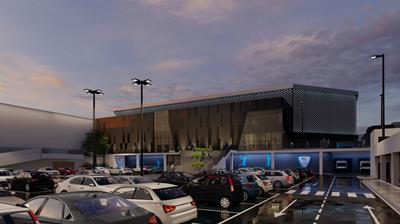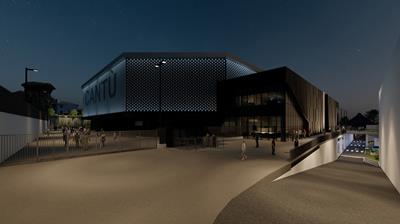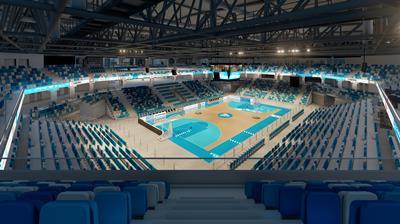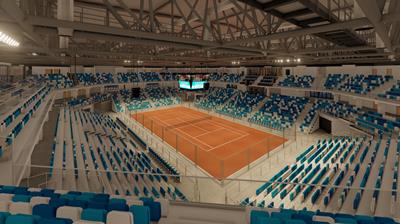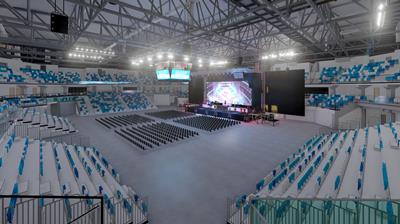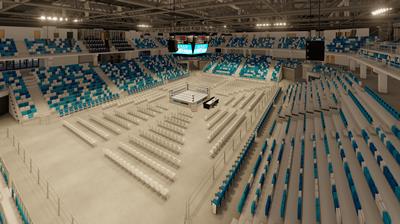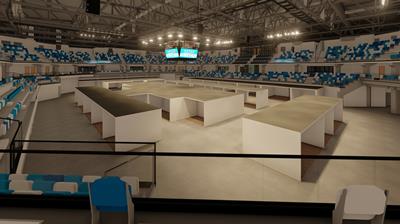 Year: In progress
Client: M Partners Sas
Services: Architectural Design
Project Manager: Kamelger Josef Christian, Alessandro Vaghi
Team: Nora Tagliabue, Simone Algieri, Marco Campese, Marco Bachini, Cristina Spada.
Consultants: Mens. Teknolab & Design, Schinetti G.,Redaelli & Associati, Studio Luoni,
Studio Gerosa, ASM Global.
Site Area: 27.910 sqm
Floor Area: 16.990 sqm
The project, developed by MMA Projects, with the collaboration with other professionals, provides for the implementation of different scenarios in the direction of an increasingly multi-functionality of the building. In addition to basketball games, Cantù Arena will host conventions, shows, fairs, concerts, multiple indoor sporting events, social activities of all kinds and, thanks to the latest modifications, even an ice rink. It is an ambitious but tangible project that aims to open its doors in the third quarter of 2024.
The structure will be developed on three levels providing approximately 5,200 seats and a training ground. Spaces, functions and flows have been carefully designed to ensure maximum functionality and safety for guests and visitors.
The basement will host athletes' and referees required spaces (changing rooms, gyms, infirmary), a press area (press room, interview area and press conference room), and ultimately a VIP lounge with direct access to the parterre. At the same level (-1), there is the training field and the playing field, which the athletes access from two separate entrances.
On the ground floor there's the main entrance for local supporters: you can access the sports hall by crossing the foyer square with a bar and store and then accessing the upper stands using the vertical connections.
Upstairs there is an additional bar area, a stand for visiting fans (with separate access), a press stand and eight skyboxes with reserved access. The central giant screen and the LED panels will complete the project of the new sports hall giving all the spectacle fans need to be engaged in the match.