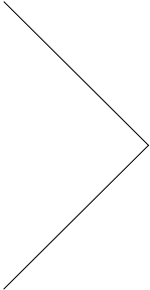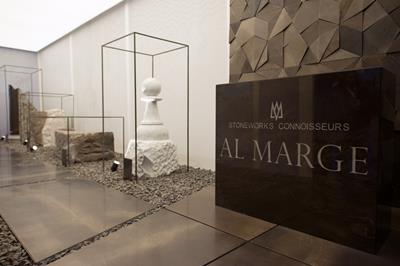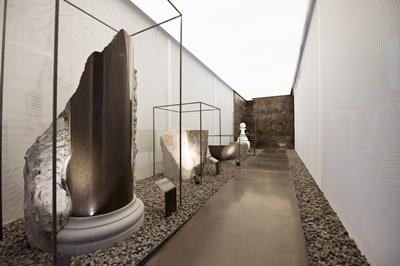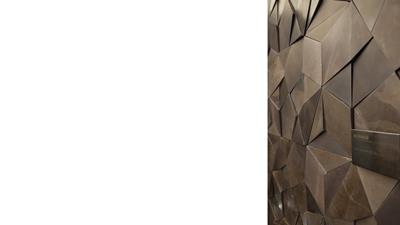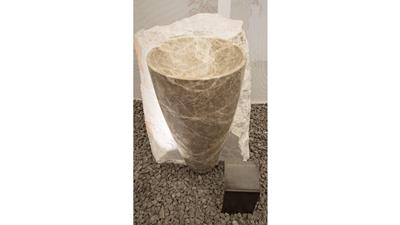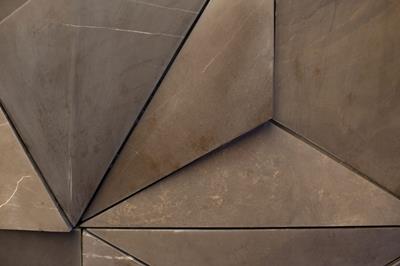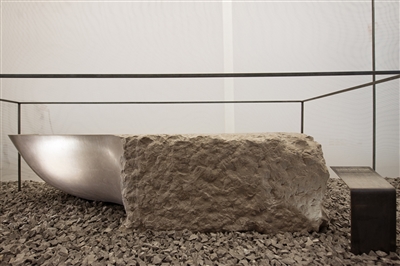 Year: 2016
Client: Al Marge Marble & Granite Factory L.L.C.
Contractor: Petraviva
Services: Interior Design, Site Supervision
Principal Architect: Riccardo Papa
Team: Serena Sangalli
Consultants: Dynamic Design DMCC [PMO]
Floor area: 250 sqm
Photographer: Tushar Naik
This temporary pavilion "Al Marge marble stand" was designed by MMA Projects in 2016 on the occasion of an event in Dubai. Our team was invited by the client to develop the project by taking care of the concept and interior design.