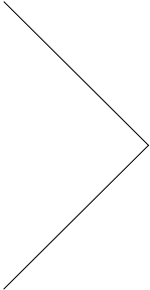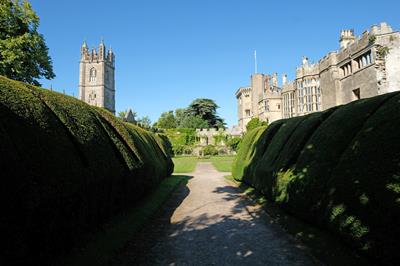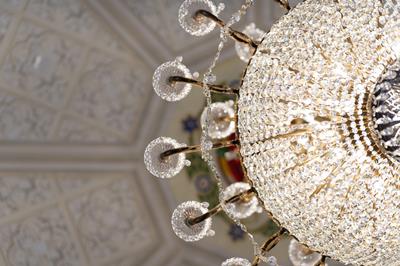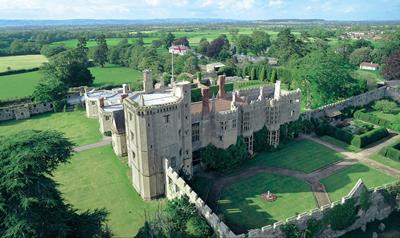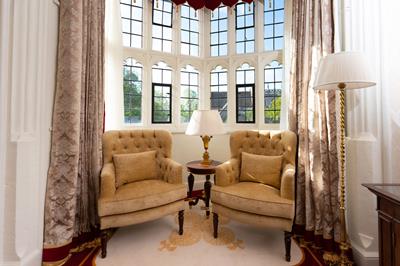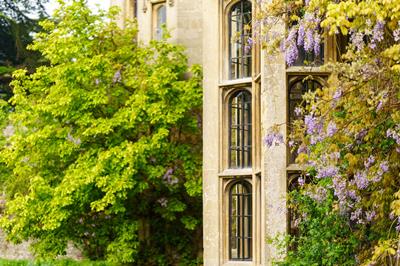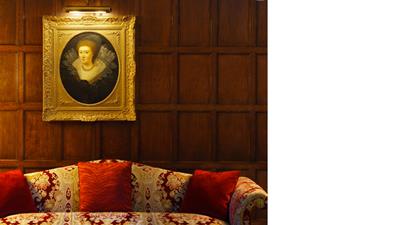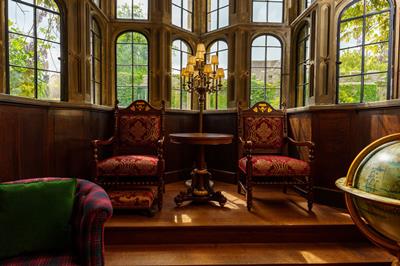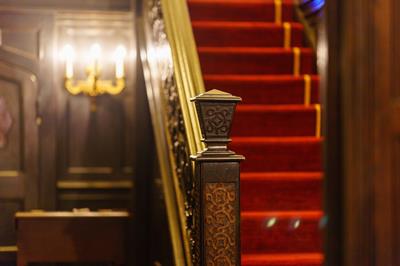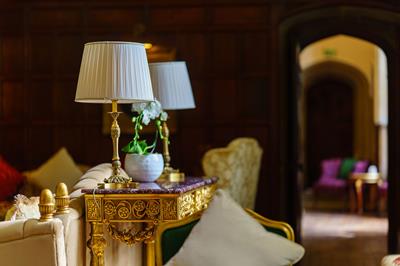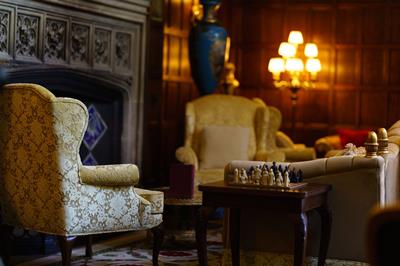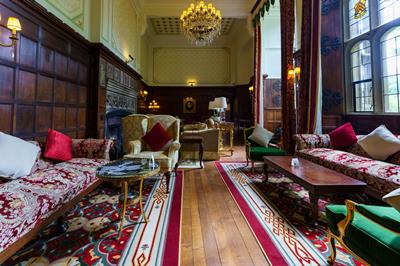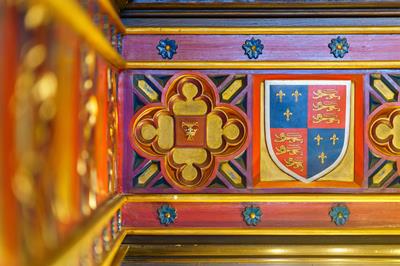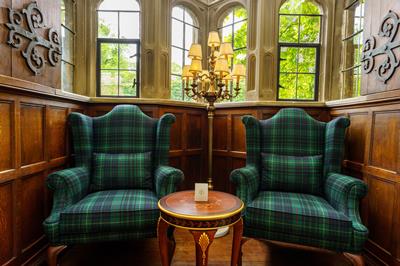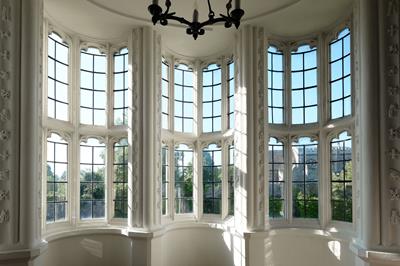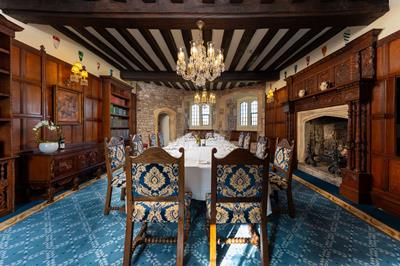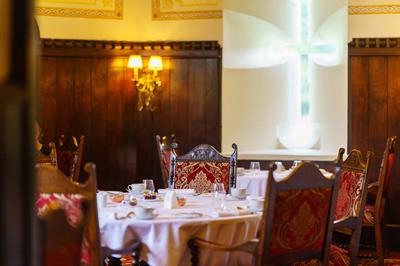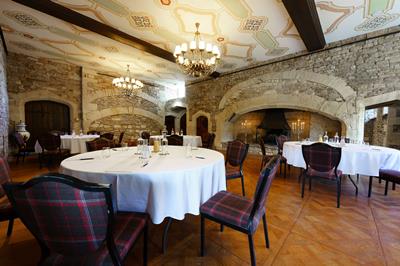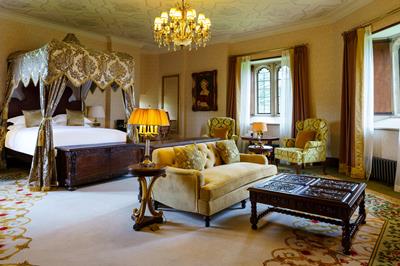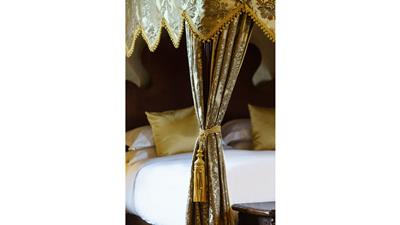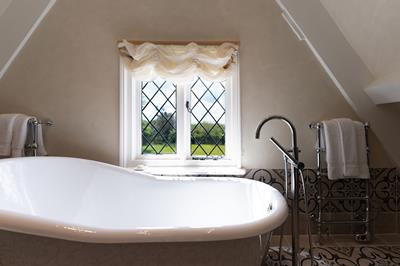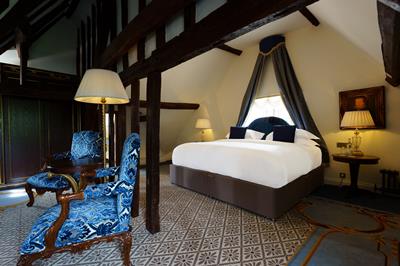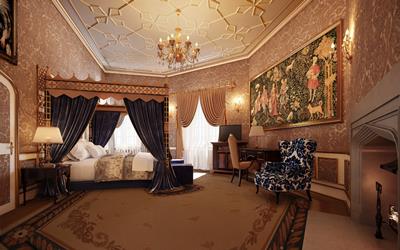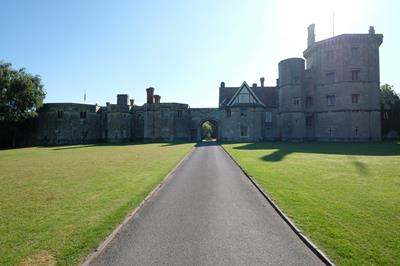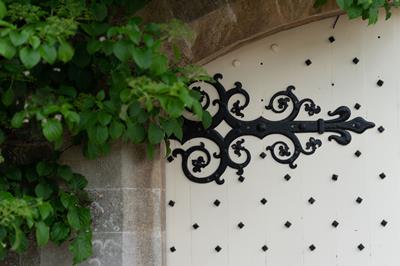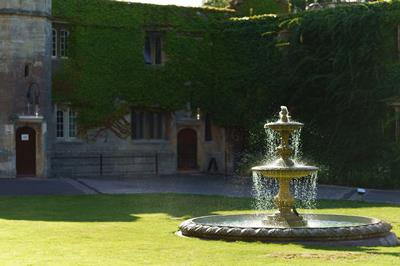 Year: 2021
Client: Khamas Group of Investment Co's L.L.C
Services: Site Supervision, Built Works Supervision, PMO
Rooms: 27 guest rooms, 2 suite rooms, 1 cottage vip
Category: 4*
Team: Alessandro Vaghi, Andrea Ronzoni
Consultants: GTA Architects [main architect], Dynamic Design [Client Rep, PMO]
Photographer: Operator
The intervention to the charming English Tudor-style castle steeped in the royal history of its past sees a majestic renewal.

Wrapped in suggestive ancient stone walls, precious fabrics, canopy beds, coats of arms, friezes and tapestries create a magical atmosphere, immersing you in the charm of English history.

Built in 1511 to impress the most powerful man in the country Henry VIII, five centuries later, the castle is a luxury hotel and restaurant with 26 rooms capable of impressing again, being a member of the prestigious Relais & Châteaux association.

The renovation project has respected the building and maintained its historical refinements thanks to skilled workers capable of performing a remarkable job.